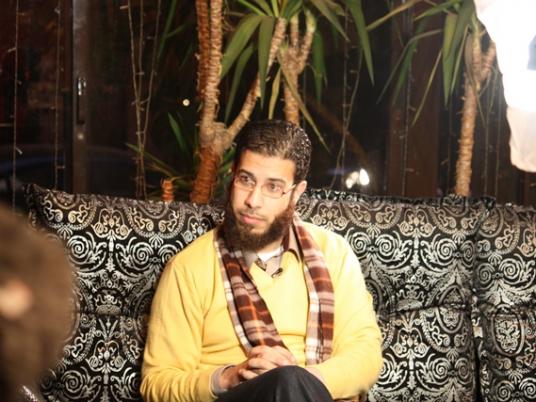 The Salafi-oriented Nour Party will not participate in pro-Islamist demonstrations organized by the Muslim Brotherhood on 30 June to counter opposition protests, said party spokesperson Nader Bakkar.
Opposition forces have called for mass demonstrations in protest of the policies of President Mohamed Morsy on the one-year anniversary of his inauguration.
The London-based pan-Arab daily newspaper Al-Hayat quoted Bakkar as saying that the "existence of two different groups [in the street] on the same day would put the country in extreme danger."
Hazem Salah Abu Ismail, a former presidential hopeful and founder of the Salafi-dominated al-Rayah Party, called on Islamists Saturday not to stage any rallies on 30 June in support of Morsy.
Abu Ismail told Al-Masry Al-Youm: "The participation of Islamists in this [rally] would set the country on fire, especially as the opposition has plans to create chaos, burn institutions, and kill many citizens should Islamists participate [in the protests]."
Abu Ismail said that Rayah Party leaders had held a meeting Friday evening and had decided not to take part in the pro-Islamist rally. He added that the party would call on Islamists to cancel their protests so as not to put the country in danger.
Edited translation from Al-Masry Al-Youm