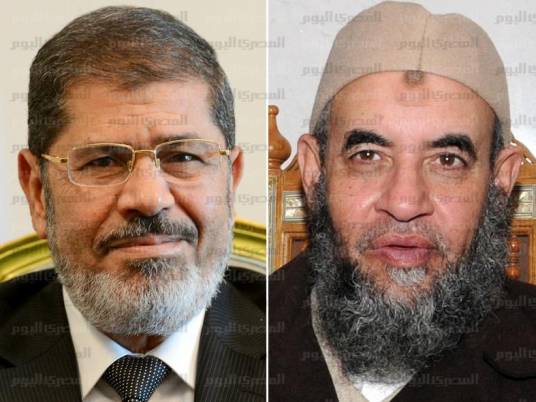 Nour Party assistant Secretary-General Shaaban Abdel Alim has said that the statement of the armed forces released on Monday is "ambiguous," warning against the repercussions of a return to military rule in Egypt.
"Which demands will the army meet, those of Tahrir Square or of Rabea al-Adaweya Square?" Alim wondered, referring to the main protest sites of the opposition and supporters of President Mohamed Morsy.
The Nour official said that while the opposition to the regime may seem larger in number, there are supporters who did not take part in demonstrations so as to avoid sedition."
"The statement is stern," Alim claimed, referring to the army announcement read out on state television which gave President Morsy a 48-hour ultimatum to pull Egypt out of the current political stalemate. "We fear the return of military rule…the deadline is not sufficient."
Edited translation from Al-Masry Al-Youm