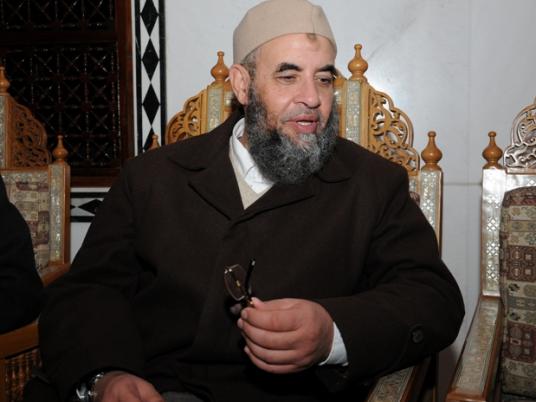 The Salafi-led Nour Party has said that security is the priority for the party's electoral platform, stressing that the parliamentary elections slated for October 18 come during one of "Egypt's toughest stages".
"Reforms cannot be achieved except through stability, the restoration of the country's prestige and the protection of its institutions, all of which cannot be achieved without security," party chairman Younis Makhyoun said during a conference in support of a party parliament nominee in the Upper Egyptian province of Assiut.
The party, recounting past parliamentary achievements, claimed credit for securing insurance for farmers, as well as compensation for Egyptians fleeing Iraq during the Gulf war in the 1990s.
Edited translation from Al-Masry Al-Youm