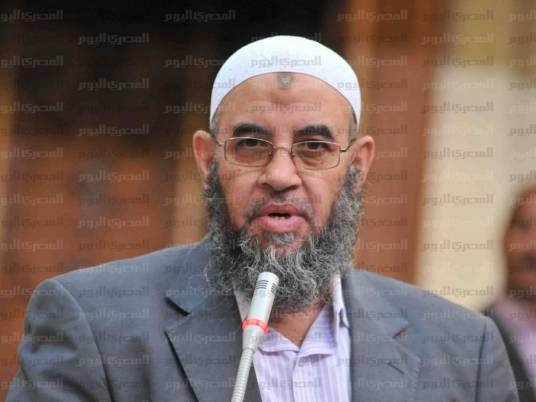 Nour Party chairman Younis Makhyoun threatened Tuesday to publish a report documenting what he called a plan to "Brotherhoodize" the state.
"Former FJP People's Assembly member Yasser Abdel Rafea denies the Brotherhoodization scheme which I had presented to the president's office," said Makhyoun in a Facebook post.
Makhyoun had presented President Mohamed Morsy with a document following a national dialogue session held last week. In it, Makhyoun accused the president of appointing Brotherhood and FJP members to posts across 13 governorates, therby dishonoring his pledge to be "the president for all Egyptians."
Opposition groups have long accused the Brotherhood of amassing power since rising to power last year after a strong performance in parliamentary elections and Morsy winning the presidency.
However, relations between the Brotherhood's ally the Nour Party became tense after Morsy dismissed Khaled Alam Eddin, a former aid and Nour Party leader, last month for supposedly abusing power for personal gain.
Edited translation from Al-Masry Al-Youm