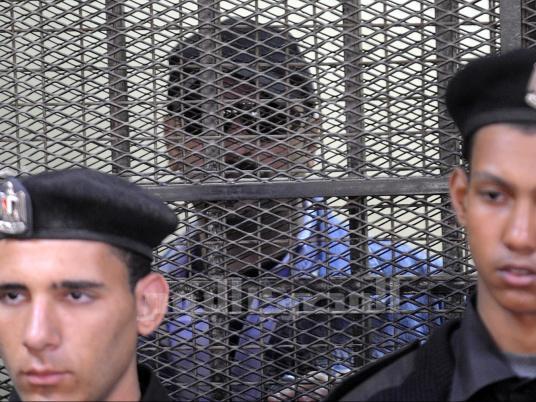 The North Cairo Criminal Court acquitted police officer Mohamed Abdel-Moneim Ibrahim, also known as Mohamad al-Sunni, on Sunday in a retrial of charges of killing demonstrators in front of al-Zawya al-Hamra police station during the events of the January 2011 revolution.
In the first trial, the Criminal Court had sentenced Sunni to life imprisonment in absentia. When the defendant's lawyer appealed the verdict, the Court of Cassation sent him to retrial before another court.
A large number of police officials nation-wide had gained acquittals in cases of murdering protesters over the past two years. Ousted president Hosni Mubarak and former Interior Minister Habib al-Adly are being retried over the same charges after also receiving life imprisonment in their first trial in 2012.
Edited translation from Al-Masry Al-Youm