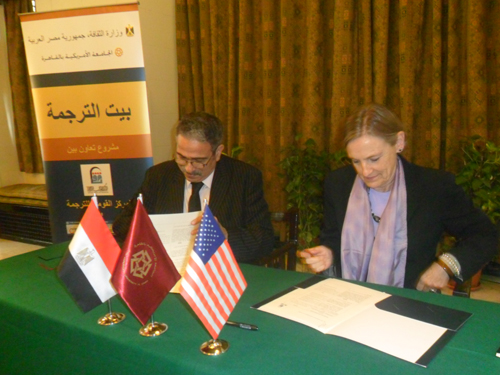 Head of the Division of Petroleum Products at the General Federation of Chambers of Commerce Hossam Arafat said that more than 2 million tuk-tuks and motorcycles are currently used in the country without a license.
Arafat stressed that the figure is accurate, saying it is based on the estimates made by tuk-tuk and motorcycle importers.
The government has failed to take action to license these vehicles, in spite of a presidential decree issued by interim President Adly Mansour, he said.
The General Directorate of Traffic has refused to license them, because producing documents and license plates for them represents "a serious burden on the traffic departments."
The government does not yet have a clear vision regarding the current situation, he added, calling for studying the experiences of countries like India and South Africa in this regard.
Edited translation from Al-Masry Al-Youm