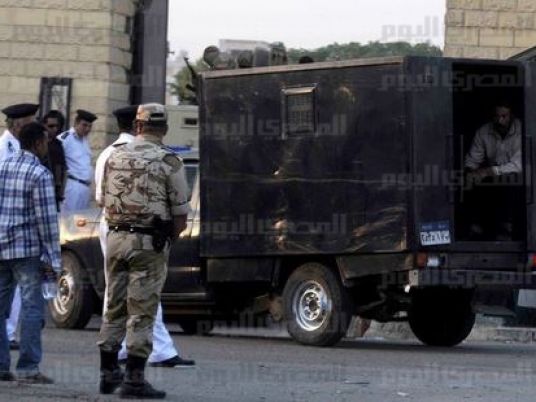 A report on the conditions of more than 200 prisoners inside an Egyptian police station showed on Wednesday that dozens of them suffered from various diseases, a prosecution official said.
Prosecutors received the report, which revealed that 50 of those detained in the Old Cairo police station suffered from a range of illnesses, including diabetes, swelling in different parts of the body, viral infections and chest and skin diseases such as scabies, the head of the Old Cairo prosecution Tamer al-Araby said.
According to the medical team who wrote the report, the reasons behind the infection and spread of disease among some of them are lack of ventilation, overcrowding, and poor hygiene.
This report comes after two people detained in the police station died over the past few days.
Earlier this month, Prosecutor General Hisham Barakat said the prosecution has conducted surprise visits to nine prisons and police stations in the governorates of Cairo and Giza, adding that prosecutors will continue to pay surprise, periodic visits.