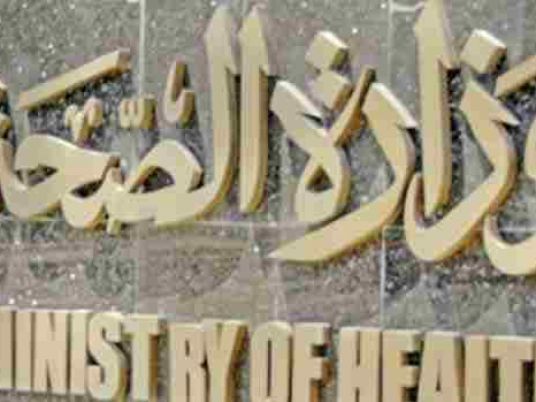 The number of psychiatric patients attending public hospitals over the past year increased during 2016, compared to previous years, a report issued by the General Secretariat of Mental Health department of the Health Ministry revealed.
The official report obtained by Al-Masry Al-Youm said the number of patients who visited psychiatric government hospitals totaled 516,000 in 2016.
Adolescents patients (13-18 years) are at the forefront of attendants to psychiatrists by 371,775 patients; followed by children up to 12 years, who totaled 31,249 patients; then, adults at 27,000 patients; and finally the elderly, 61 years and older, with a total 14,000 patients, the report showed.
The report said that psychiatric patients attending public hospitals during 2015 amounted to 472,000; whereas that same figure for 2014 was 444,650 patients.
Doctor Mohammed Ali, the Media Department Director of the General Secretariat of Mental Health, said that the increased numbers of psychiatric patients attending government hospitals last year, was due to increased awareness among citizens, who are increasingly dealing with mental illness like the rest of the physical ailments; in addition to their confidence in the service provided by hospitals of the Health Ministry, as they provide treatment almost for free.
In statements to Al-Masry Al-Youm, Ali explained that the medical service offered to psychiatric patients at the hospitals of the Health Ministry is better than the service provided at private clinics, requiring an added effort to keep the confidence of the public.
Ali added that there are 18 psychiatric government hospitals across Egypt, in addition to two new hospitals which are expected to enter service very soon.