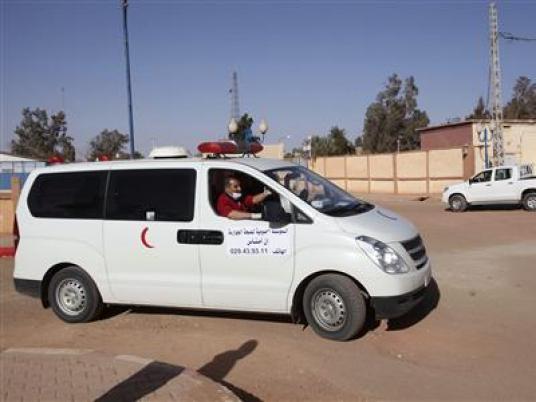 Algerian President Abdelaziz Bouteflika, the aging independence veteran who has been in power for 15 years, has won re-election with 81.53 percent of the vote, according to official preliminary election results issued on Friday.
Bouteflika, 77, had been widely expected to win a fourth term, even though he appeared only rarely since a stroke last year.
Opposition parties boycotted the vote or denounced Thursday's election as a fraud.