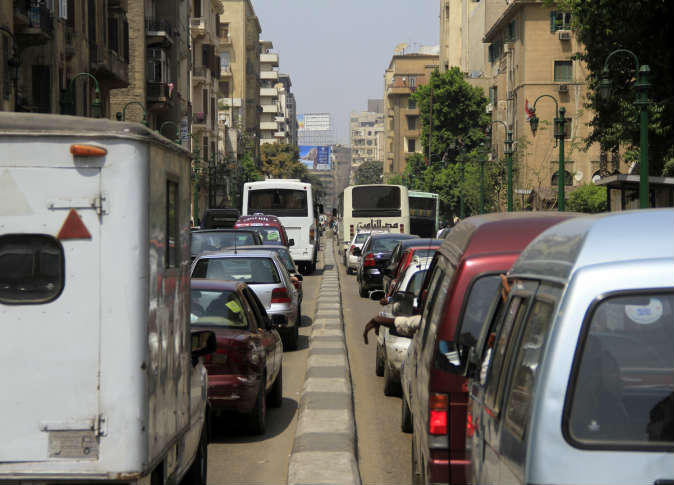 Head of Cairo Traffic General Directorate Major General Hamdy al-Hadidy downplayed the protests slated for Friday, saying all roads, intersections and vital squares will be open as normal, including Tahrir and Rabaa al-Adaweya.
In a statement to Al-Masry Al-Youm, Hadidy said the Cairo traffic directorate declared a state of emergency in preparation for the planned 28 November demonstrations. He also said cars will be diverted to other routes in case of marches or demonstrations are projected to hinder traffic.
Regardless, tomorrow will be just like any other day, Hadidy stressed, adding that demonstrations will be limited and will be dealt with quickly and accurately to avoid any acts of violence.
In other news, Cairo Governor Galal Mostafa decided to close the Al-Azhar tunnel from 10 pm on Thursday 27 November to the morning of Saturday 29 November in anticipation for the protests slated for the 28 November,
Al-Masry Al-Youm
reported.
The group Salafi Front called for protests on Friday in what it called an "Islamic revolution" against the current regime.
The front was formed in 2011 after the 25 January revolution when it broke away from the more mainstream and pro-regime group Salafi Dawaa, and is now part of the Anti-Coup Alliance, which supports the reinstatement of ousted Muslim Brotherhood President Mohamed Morsy.