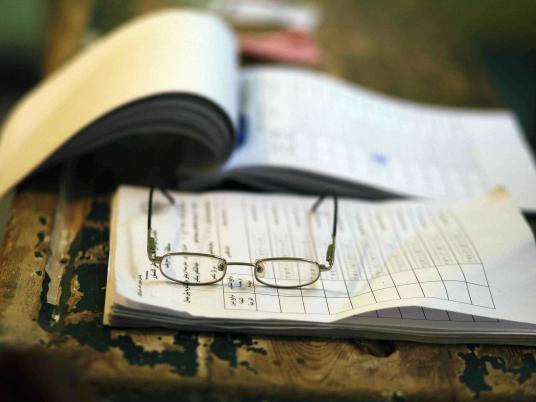 Foreign Ministry spokesperson Badr Abdel Aaty announced that the ministry has set up an operations room to follow up around the hour on Egyptian expatriates voting on the referendum on the draft constitution.
The expatriates voting is scheduled to take place from 8 to 12 January, according to the High Elections Commission.
Abdel Aaty said in a news conference on Tuesday that the number of Egyptians abroad who are entitled to vote in the referendum is about 681,000, all of whom registered on the High Elections Commission website.
The ministry has completed all administrative and logistical arrangements related to the process of voting, appointing diplomats and administrators who will travel to the countries with large voting blocs, especially the Gulf countries.
Edited translation from Al-Masry Al-Youm