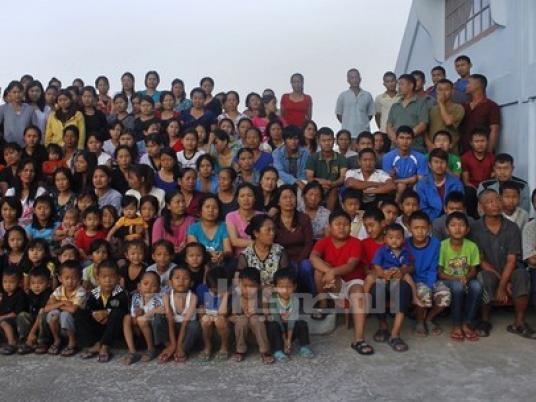 Samih Sawiris, Chairman of Orascom Development Holding, has blamed the delayed investment of his company in Ethiopia on Egypt's stance in negotiations with Addis Ababa over the controversial Renaissance Dam.
In press remarks on Saturday on the sidelines of the Africa 2016 Forum, held in Sharm el-Sheikh, Sawiris said the company earlier signed a memorandum of understanding to start a housing project in Ethiopia but the project has been halted.
He denied news of a decision by the country to cancel projects there costing an estimated at US$300 million.
Sawiris added that he is not willing to start projects in Ethiopia while there are still problems there, indicating the need to resolve the Renaissance Dam issue first.
He also said that the outcome of negotiations on the dam would determine whether the company continues investing in African countries. He said that his company should invest in countries that have stable relations with Egypt.
Sawiris said he will meet with Senegalese President Macky Sall to agree on a housing community project in Senegal covering an area of 3 million square meters.
He added that weak infrastructure is one of the biggest obstacles facing projects in Africa. The company has been asked to start projects in several countries, but he said some of them were not suitable for investment, although he didn't mention any names.
The company will not pump any new investments into Egypt this year, but it will invest US$150 million in Europe and Arab countries.
Edited translation from Al-Masry Al-Youm