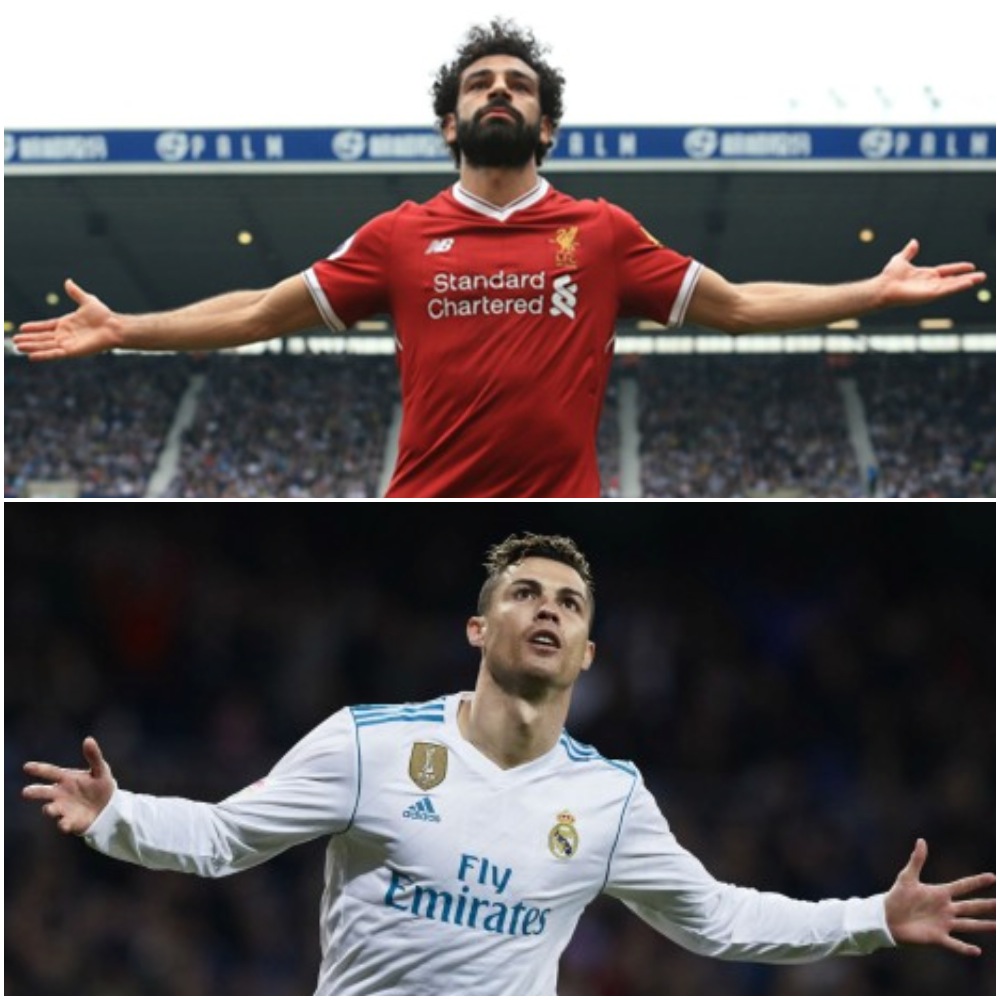 Egyptian athletes continue to make their country proud as the fourth day of Mediterranean Games in Spain rolls on. Egypt's golden fish Farida Osman won yet another gold medal and her third overall medal as she crushed her opponents in the 50 meter freestyle competition, setting a new record of 24.83 seconds
Osman has displayed a stellar performance throughout the tournament, winning two other medals over the past days including gold for the 50 meter butterfly race and silver for the 100 meter butterfly race
Osman wasn't the only one making Egypt proud. Greco-Roman Wrestler Haitham Fahmy reaped the gold medal for the 60 km Romanian wrestling competition, beating his Turkish opponent 9-7.
These champions join Egypt's winners from yesterday's competitions; weightlifting champion Mohamed Ihab, who won the gold medal at the 77kg lifting competition; 67kg Roman Wrestler Mohamed al-Sayyid who won a silver medal after losing out on the final to France; swimming champion Marwan al-Kammash, who came in third in the 400m freestyle competition; Ali Khalafallah, who won the bronze medal in the 50 meter freestyle competition; and Ahmed Hassan, who won 97 kg wrestling bronze after beating Spain.
The new wins increase Egypt's overall medal count to: nine gold, seven silver and nine bronze medals for a total of 25.
Born in 1995, Farida Osman's love for the water began at a young age. Named African swimmer of the year four times, Osman participated in the world's most prestigious championships including the Olympics and the World Championship
Haitham Fahmy is a two-time African Championship winner. Starting his wrestling training in 2000, Fahmy placed first in African Championships 2015 and 2016. He also qualified for the 2016 Olympics but was eliminated at the first bout.
The Mediterranean Games are a multi-sport event held every four years under the International Committee of Mediterranean Games, between nations around or very close to the Mediterranean Sea where countries from Europe, Africa, and Asia meet; it includes sports such as Basketball, Volleyball, Boxing, Equestrian, Handball, Judo, Cycling, Rowing, Water polo, Weightlifting, Shooting, Swimming and Gymnastics.
In the 2018 tournament Egypt participates with 170 players from both genders according to statements released by the Egyptian Olympic committee. The first official Mediterranean Games were held in Egypt in 1951. Twenty-six countries currently compete at the games including France, Lebanon, Tunisia, Greece and Portugal.