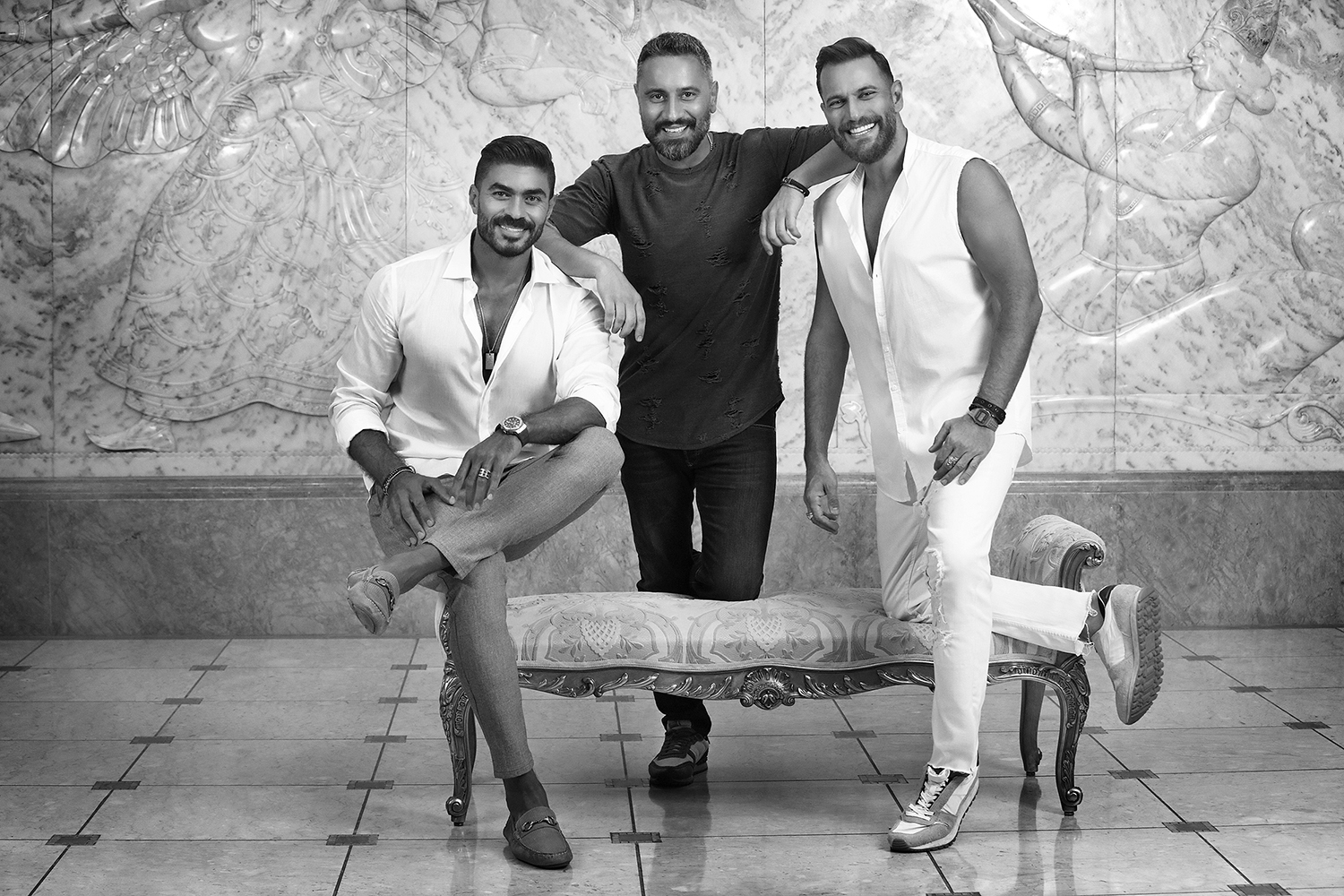 Orbit Showtime Network (OSN), the Middle East's leading entertainment network, announced the return of the hit talk show "Aa'det Rigala" (Men's Gathering). The show will premiere on September 26 on OSN's network channel and online streaming application. 
The Arab stars Qays Sheikh Najib, Nicolas Mouawad, and Khaled Selim will host the show, and on each episode, there will be a female guest star, according to a statement by OSN.  
The third season of the show will follow the show's previous format, wherein the male hosts take on extreme views on certain issues to provoke female guests into heated debates and dramatic reactions for viewers to enjoy.
Aa'det Rigala one of the first among a host of original works that OSN is producing in 2020 and beyond. The two previous seasons of the show recorded over 60 million online views. 
Rolla Karam, the network's Interim Chief Content Officer, noted that the network is excited to be launching its first original production, season three of the show which she promises to captivate its audience with refreshes themes and out-of-the-box ideas.
She went on to say, "This production further cements OSN's mission to provide tailored Arabic content to our audience in the region," according to the statement.