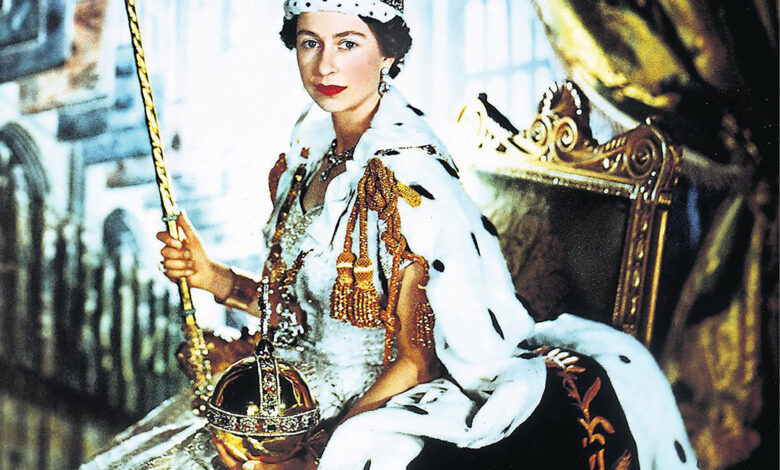 Images of the Queen at various stages of her long reign adorn the front pages of all of Britain's major newspapers on Friday.
The Times was one of a handful of papers to use an image from the Queen's coronation. It ran the headline "A Life in Service," and like its competitors dedicated several pages to cover her death.
The Mirror instead showed a profile of the Queen later in life, in front of a black background. Its headline read simply: "Thank you."
The Mirror joined a number of other tabloids in removing the color from its masthead.
The Daily Express tabloid told readers: "Our beloved Queen is dead." It used the same image that the Royal Family did when it announced her death on its social media accounts.
And the Daily Mail, using an image of a young Queen staring directly into a camera, said "Our hearts are broken."