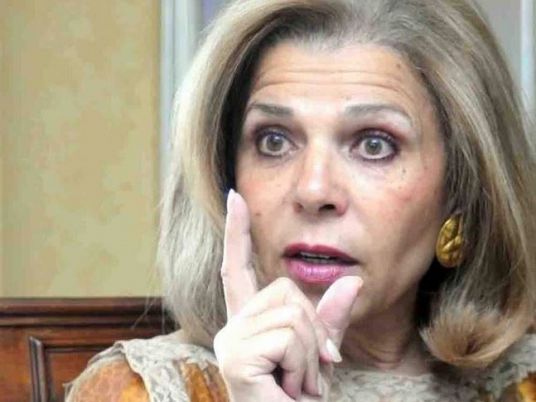 The Egyptian Parliament's Foreign Affairs Committee, headed by member of the Parliament Tarek Rawdan, sent a message of gratitude and appreciation towards Egyptian Moushira Khattab, on Saturday, the country's UNESCO director-general candidate.
The message highlighted her role during the recent UNESCO elections.
"She was the ideal representative for Egypt, she faced a fierce electoral battle, however she acted in a rational and experienced way aiming to pass all the obstacles through the past four rounds of the elections," the Parliament's Foreign Affairs' statement read.
The statement continued to say that an official invitation from the committee has been sent to her and her electoral campaign members to attend an honorary ceremony inside the Parliament.