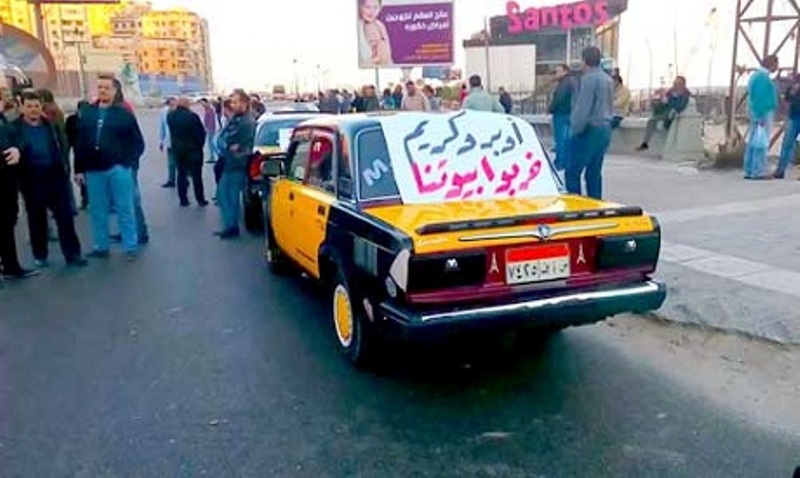 Undersecretary of the Egyptian Parliament's Transport Committee Mohammed Abd Allah Zein stated on Sunday that the committee has decided to postpone a meeting that was scheduled to discuss legalization regarding ride-hailing services Uber and Careem due to the fact that committee members will be participating in the country's presidential elections.
Zein told Al-Masry Al-Youm newspaper that the meeting aims to set regulations on the operations of the two companies to protect the country's national security, adding that the legalization will secure customers' personal information, which could be used for dubious purposes that harm the nation's security.
"We all stand with the youth to improve their income. However, the government must benefit from revenues of the two companies' projects. The government must obtain copies of their data which must not be sent abroad through any company to avoid any danger," Zein clarified.
He added that the companies have harmed regular taxi drivers who pay taxes and license fees to the state.
Zein asserted that the committee members agree on the government's supervision on the ride-hailing services while the two companies' administrations will take over the project management.
Last week, Egypt's Administrative Court issued a verdict ordering the government to shut down ride services Uber and Careem and close their mobile applications for violating Egyptian law by using normal cars for commercial use without a license.
Edited translation from Al-Masry Al-Youm