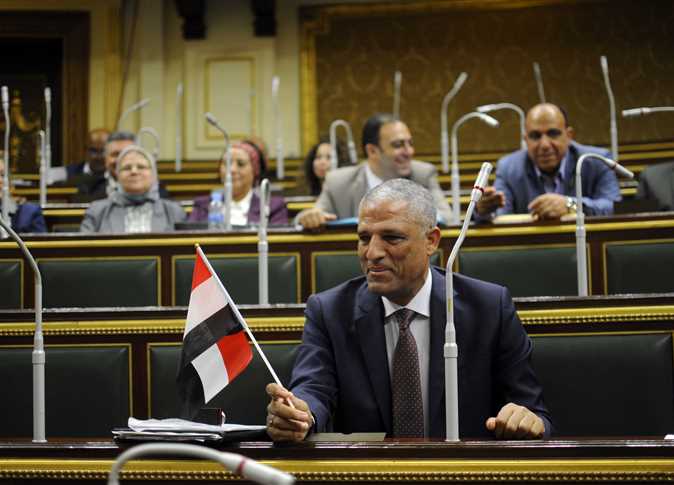 Egyptian parliamentarians called on President Abdel Fattah el-Sisi to allow football fans or "Ultras", as they are sometimes called, to attend matches and release the ones who had been imprisoned. The request was put in during the Monday's session, after the Egyptian Football Team qualified for the 2018 World Cup in Russia.
After House of Representatives' First Deputy, Al-Sayed al-Sheref praised the efforts of the armed forces and police to secure the football match between Egypt and the Congo on Sunday, after first congratulating President Sisi and the Egyptian people.
Haitham al-Hariri, a House of Representatives member, asked President Sisi to give a presidential pardon to the Ultras for Egypt's qualification to the 2018 World Cup.
Parliamentarian Muhammad al-Husini said, "We want President Sisi to release the Ultras tomorrow or the day after tomorrow." He called on the members to honor the Egyptian football team, Muhammad Salah and Issam al-Hadari in particular, inside the House of Representatives.
Edited Translation from Al-Masry Al-Youm