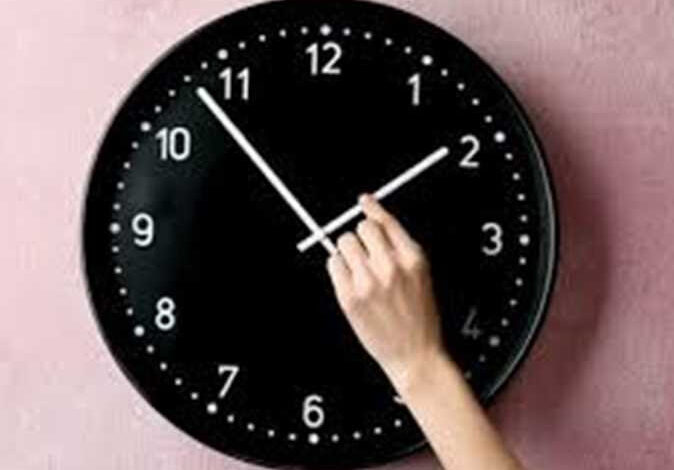 The Local Administration Committee of the House of Representatives approved, during its meeting on Wednesday, a draft law submitted by the cabinet on applying the Daylight Saving Time (DST) in Egypt.
The committee is scheduled to refer it to the parliament's plenary session in a few days.
The first article of the bill stipulates that from the final Friday of April until the end of the last Thursday of October of each Gregorian year, the clock in Egypt will be forwarded 60 minutes.
Article Two stipulates that this bill shall be published in the Official Gazette and shall come into full effect on the day following the date of its publication in the Official Gazette.
The cabinet said in the bill's explanatory memorandum that due to the current economic conditions, the rise in energy and petroleum product prices, and the government's endeavor to rationalize energy use, the DST system will be reinstated in Egypt.
There were also studies  conducted on the matter that have concluded that the application of DST saves ten percent of the total energy consumption also.