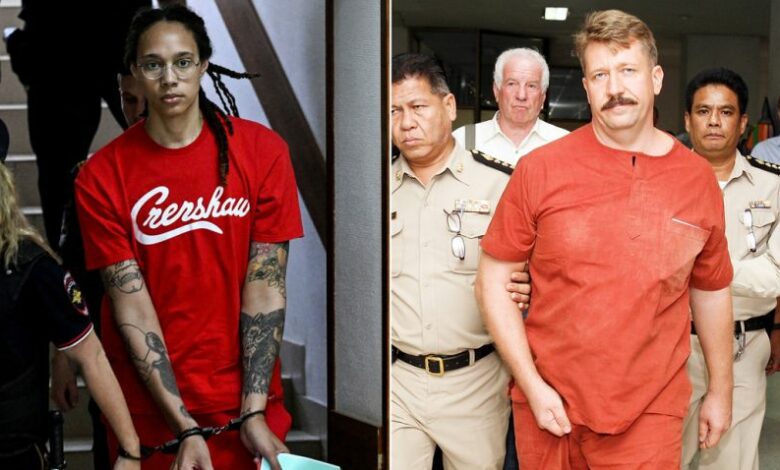 The Pentagon said Thursday there is some "concern" that Viktor Bout, who returned to Russia yesterday in a prisoner exchange for Brittney Griner, could return to the illicit international arms trade.
"I think there is a concern that he would return to doing the same kind of work that he's done in the past," a senior defense official told reporters after Bout's release from US custody.
Bout is allegedly the most prolific arms dealer of the past decades, fueling conflicts in Africa and beyond. He was serving a 25-year prison sentence in the US on charges of conspiring to kill Americans, acquire and export anti-aircraft missiles, and provide material support to a terrorist organization.
The official said the Defense Department will continue to work with its partners in Africa to understand the current risk factors in the international arms trade.
"There are a number of actors out there who have influence in the Russian oligarchy," the official said. "We will continue to work with African partners so that they understand the risks and the threats of the people that they're working with and the organizations that they're working with," the official added.