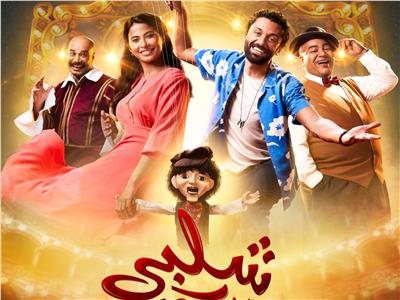 Director Peter Mimi announced the donation of 5% of the revenues of his movie Shalaby to Hospital 57357, which is scheduled to be released in various cinemas on January 4, 2023.
During the film's events, actor Karim Mahmoud Abdelaziz plays the role of a young man named "Shalaby" who works in an amusement park, and gets to know Ruby and they subsequently fall in love.
The story is then followed by comedic situations.
Its events take place within a social comic framework.
The Shalaby movie is starring Karim Mahmoud Abdelaziz and Ruby, Bayoumi Fouad, Mohamed Mahmoud, Hatem Salah, Suleiman Eid, written by Mostafa Hamdy and directed by Peter Mimi.