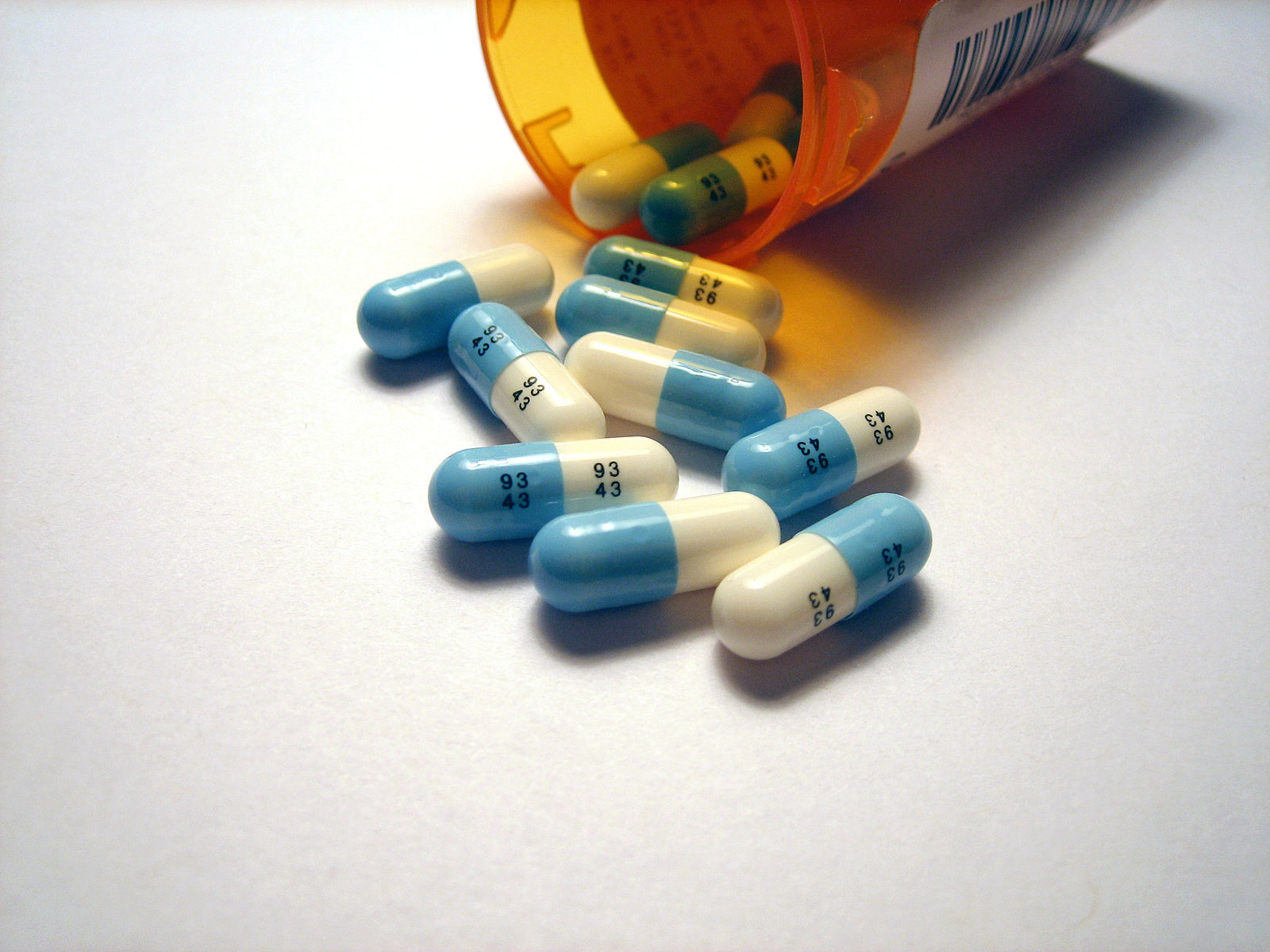 Egypt's Pharmacists Syndicate officials have met with the Consumer Protection Authority to discuss eliminating drug sales on social networking websites, mobile phone applications, and satellite channels.
The meeting included Mohie Eddin Ebaid, the Chairman of the Pharmacists Syndicate and of the Arab Pharmacists Union, Mostafa al-Wakil, Undersecretary of the Pharmacists Syndicate, and Rady Abdel Moaty, head of the Consumer Protection Authority.
The figures discussed several issues of concern to pharmacists, including the forcing of companies to withdraw expired medicines from pharmacies per the new consumer protection law, which requires the withdrawal of expired goods. It also discussed ways to prevent fraud by some pharmacies, who post names on their storefronts other than their real, licensed names.
Medicines sold through applications on smartphones and social networking websites are a danger to society, Ebaid stated, as those drugs are anonymous, and not subjected to the inspection of the Health Ministry.
"We talked about the expired medicines sold in the markets, including the Imam market. We coordinated with the health minister, and head of the Central Administration of Pharmaceutical Affairs Rasha Ziyada in this regard," he added.
"I spoke with the head of the Consumer Protection Agency about the implementation of the Consumer Protection Law, which requires [pharmaceutical] companies to withdraw expired medicines within a week, to protect the health and safety of citizens," said Ebaid.
A hotline will be provided in the Consumer Protection Agency and the Syndicate to receive complaints on anonymous drugs, which are sold via satellite channels and smart phone applications, Mohamed al-Abd, board member of the Pharmacists Syndicate, said.
Most of these drugs have anonymous compounds that may have negative effects on patients, he added.
These drugs are also often overpriced, Abd mentioned, naming it a form of fraud.
A hotline was also established to receive citizens' complaints on expired drugs.
Edited article by Al-Masry Al-Youm.