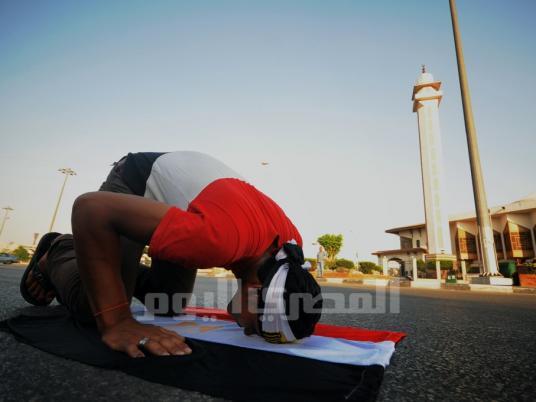 The Pharmacists' Syndicate has filed a lawsuit against pharmaceutical firms that are not complying with profit margin laws stated in a ministerial decision of 2012, according to Mohie Ebeid, syndicate chief.
In remarks to Al-Masry Al-Youm, Ebeid said the syndicate has urged for the profit margin law to be enforced retroactively, and for the surplus profit gained by pharmaceutical firms since the passing of the decision — an estimated LE2.6 billion — to be retrieved.
A committee of experts estimated the amount owed by pharmaceutical firms after they were found to have abstained from paying the syndicate the obligatory amount.
Ebeid reported that the syndicate may enlist the help of top lawyers such as Sameh Ashour, head of the lawyers' syndicate, and MP-cum-lawyer, Mortada Mansour, in chasing up companies who dodged payments.
The rule applies to all medicines, said Ebeid, however some pharmaceutical firms ignored the decision and have since been illegally obtaining five percent surplus profit. The Health Ministry has not taken any legal measures against offending production or distribution companies, despite having been notified of the issue more than once, he reprimanded.
Osama Rostom, vice chief of the drug industry chamber, said the issue boils down to vague legal wording in the 2012 ministerial decision, which allowed every party to interpret the rule in accordance with its interests.
He said he had received a letter from the Health Ministry indicating that while companies are known to be obtaining five percent excess, the illegal profit margin gained by companies could in fact reach as much as 25 percent on some medicines.
Despite the friction between pharmaceutical bodies over the issue, Ebeid reassured that patients will not have been affected by the affair, as the profit is routinely deducted from the price of products.
He added that the syndicate proposes to donate LE1 billion of the profits , if successfully reclaimed, to the Tahiya Masr (Long Live Egypt) Fund.
Edited translation from Al-Masry Al-Youm