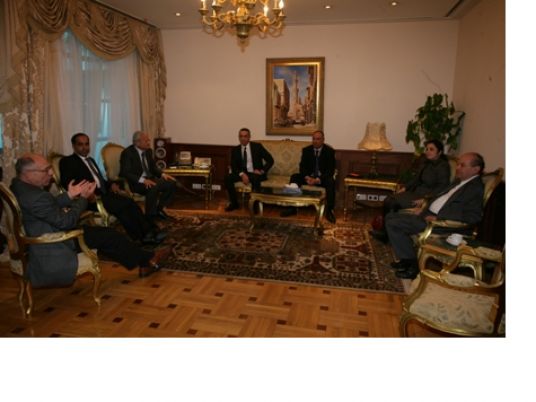 Atef Helmy, Minister of Communications and Information Technology, said Tuesday that Egyptian phone calls were completely secure from foreign espionage.
Helmy added in remarks to reporters on the sidelines of a conference for the ministry on Tuesday that the Cabinet had identified several attempts to break through some websites and had dealt with it very professionally. The minister did not specify the sites that had been subject to the attack.
The online digital library Cryptome published confidential documents last week revealing the CIA has recently spied on 125 billion phone calls, mostly in the Middle East.
The documents revealed that 7.8 billion calls were subject to phone tapping in Saudi Arabia, another 7.8 billion in Iraq, 1.9 billion in Egypt and 1.6 billion in Jordan.