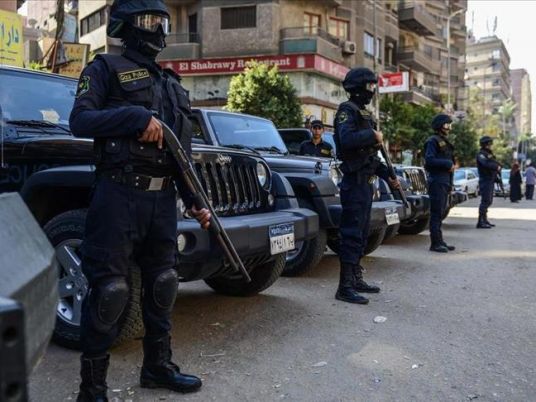 Internet and telecommunications services have returned to some parts of North Sinai following cuts that lasted for eight hours.
The interruption to services was deliberate, being coordinated with security forces as they launched raids in several parts of the governorate, according to informed sources who wish to remain anonymous.
The aim of the interruption was to block communication among armed insurgents and prevent the remote detonation of explosions using SIM cards.
However, the interruptions caused anger among ctizens, as well as telecommunications and internet service centers.
Egyptian military and security forces have been battling a mounting insurgency in Sinai since the removal of former President Mohamed Morsi in June 2013.
Militants linked to the Islamic State terrorist group frequently conduct ambushes, mortar attacks and roadside bomb attacks in the North Sinai governorate.
Security forces are often the target, and reports of attacks on security personnel and conscripts are a weekly occurrence.
Edited translation from Al-Masry Al-Youm