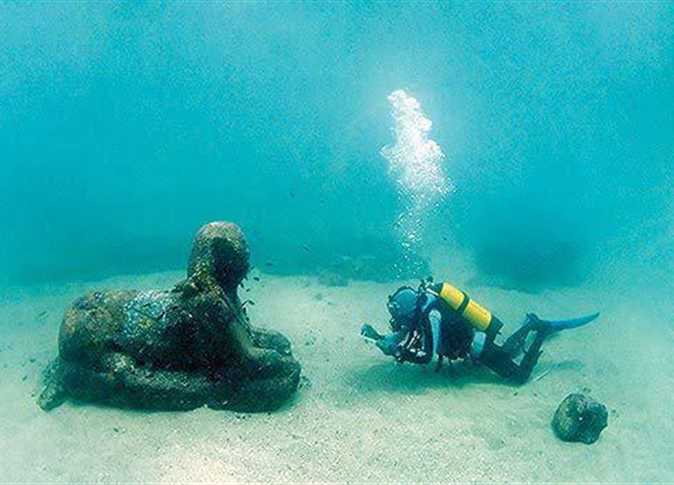 Diving activities are set to return to Alexandria after a four month hiatus brought on by the coronavirus pandemic, announced Ehab Fahmy, the head of the Central Department of Sunken Antiquities.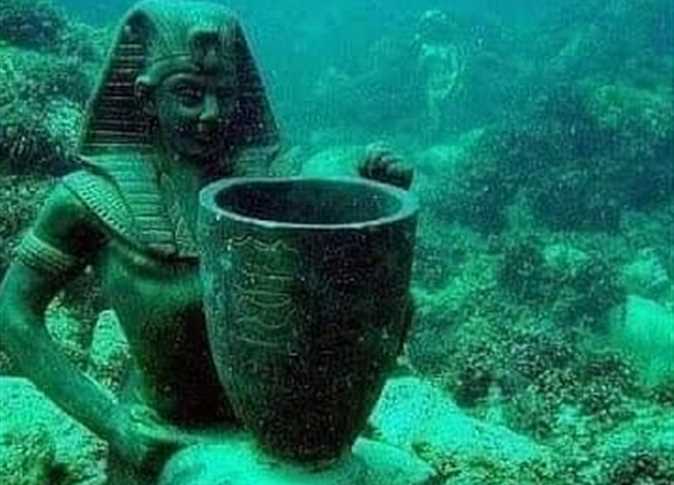 The Marine Diving Center received tourist groups and allowed diving in two open museums, one under the Qaytbay Castle and the other under the eastern port in the Bahri area.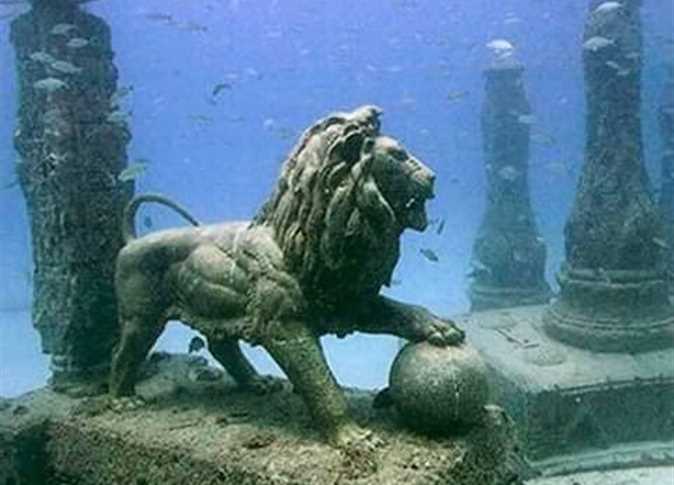 Fahmy told Al-Masry Al-Youm that the center obtained a certificate of health safety and began preparing to resume its activities.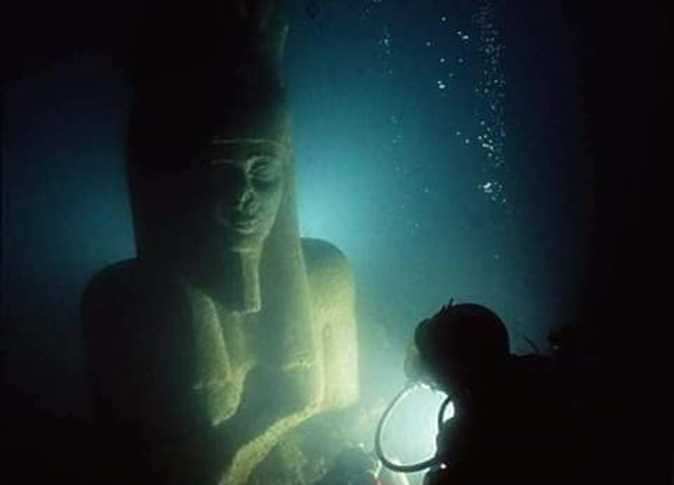 The underwater Qaitbay Citadel museum includes about 3,000 submerged artifacts from various eras, and the eastern port museum features ship docks, the remains of an old port and plane wreckages from World War II.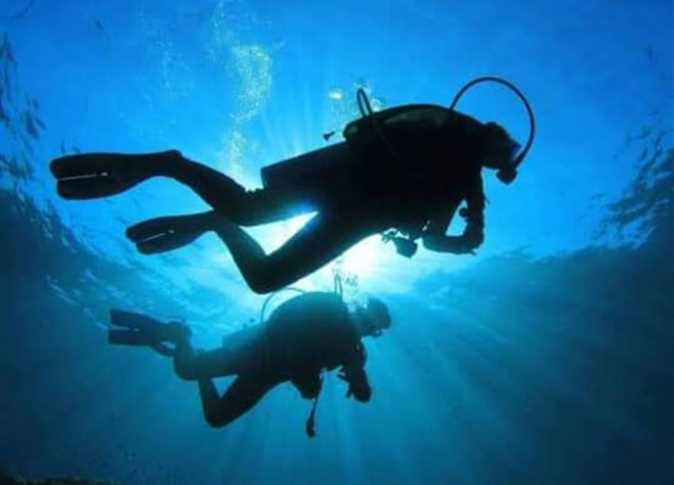 The director of the Marine Diving Center in Alexandria Ashraf Sabry said that his center is ready to receive tourist groups again, after committees from the ministries of Health, Environment, and Tourism and Antiquities inspected the center's preventive measures.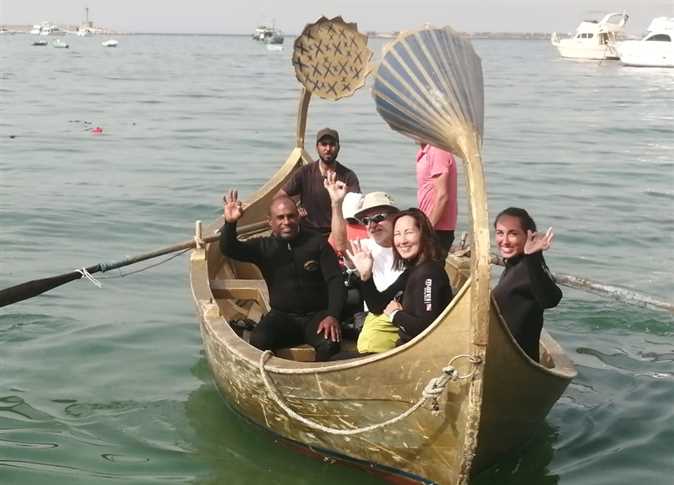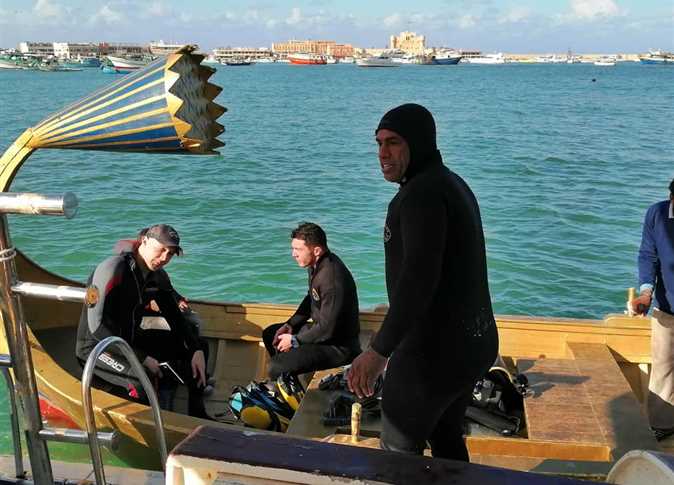 Sabry told Al-Masry Al-Youm that the center plans to receive tourist groups from France, Russia and Ukraine starting October.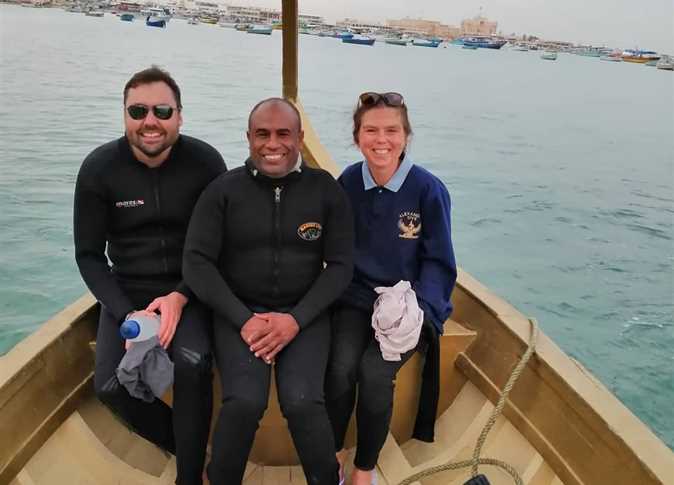 The center will receive a French group on October 20 that includes 30 tourists, as well as a Ukrainian group at the end of the same month, Sobhy said.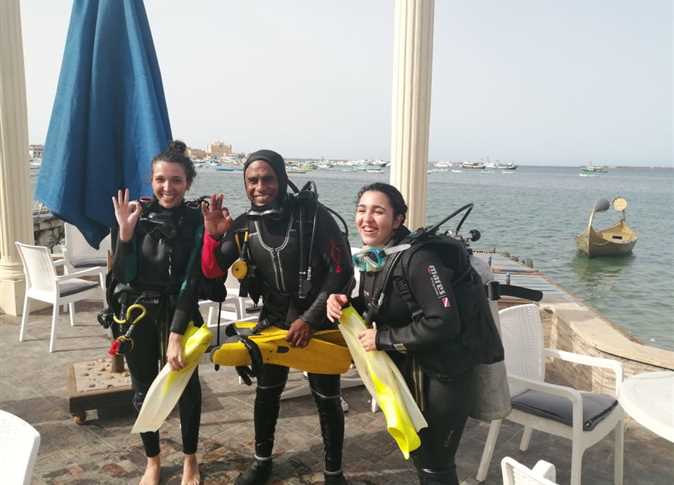 Edited translation from Al-Masry Al-Youm