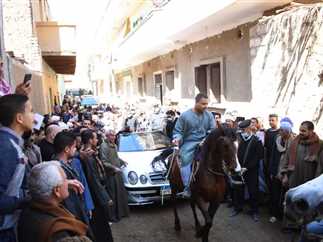 Dozens of Muslims and Christians on Sunday welcomed the ambassador of the Vatican State in Egypt, Archbishop Nicholas Henry with drums, roses and horse dancing as he visited the churches of Umm Al-Neam, Margerges, Mother Teresa, Al-Harif, Nag Al-Dik and Al-Faqaee in Abu Qurqas –  part of his pastoral trip across Minya governorate which will continue until Wednesday.
Citizens lined up to welcome the ambassador and the Coptic Catholic archbishop of Abu Qurqas Bishara Gouda, offering them reassurance, and greetings in the presence of the clergy and the people of the cathedral.
Gouda explained that Henry's visit will last six days, from March 4 to 10, during which he will visit archaeological sites and hold pastoral meetings in several churches.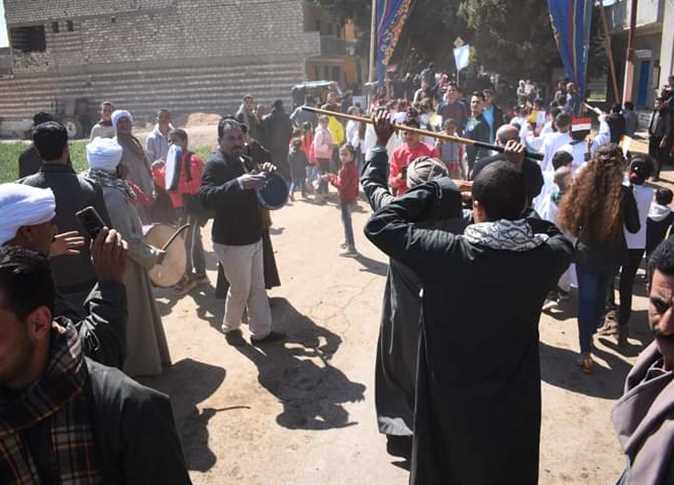 Henry and his accompanying delegation visited the antiquities area of ​​Bani Hassan al-Shorouk in Abu Qurqas.
The  General Coordinator of the Vatican Ambassador's Visit Committee to Minya Governorate Father Boutros Khalaf said that Henry on Thursday had visited the diocese of Abu Qurqas to celebrate the first diocese's day and the anniversary of the appointment of Bishop Bishara Gouda as the bishop of the Coptic Catholic Diocese of Abu Qurqas, noting that Henry will visit all the 21 churches of the diocese.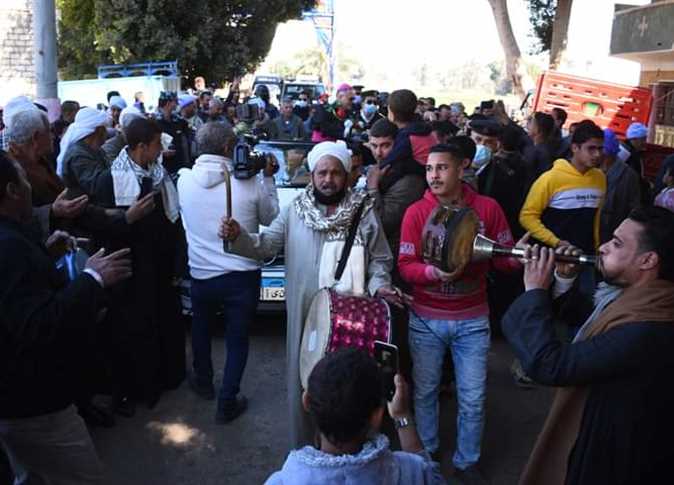 The Coptic Catholic Diocese of Abu Qurqas eagerly received Vatican ambassador with hymns and bells upon his arrival at the church.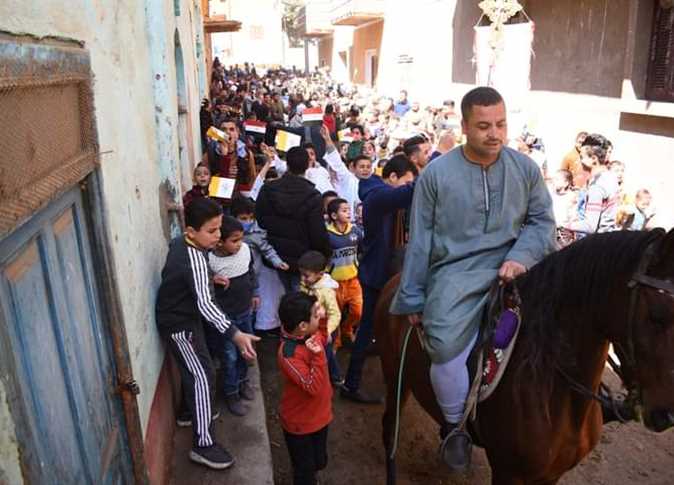 Edited translation from Al-Masry Al-Youm