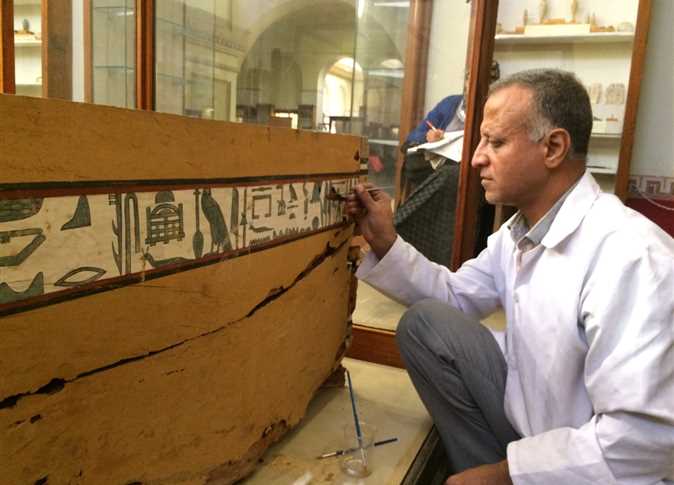 The Grand Egyptian Museum (GEM) on Monday received 202 artifacts from the Egyptian Museum in Tahrir Square and the Giza Pyramids area, said the General Supervisor of the GEM Atef Moftah.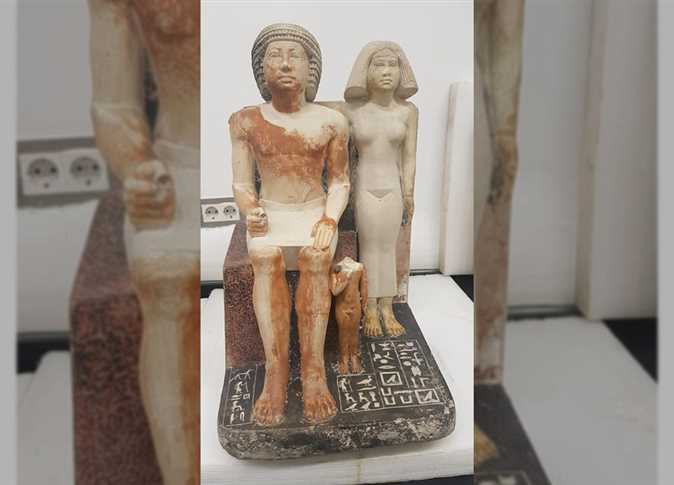 Moftah added that the GEM will display the artifacts from the pre-dynastic era to the Greco-Roman era in the museum's various halls.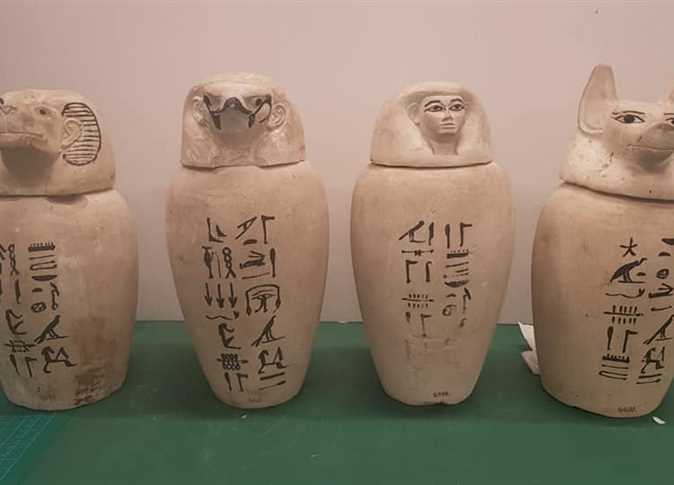 The Director General of the Archaeological Museum Affairs al-Tayeb Abass said that several important artifacts included King Thutmose I's trinity pieces made of alabaster, Thutmose III's sphinx-shaped-statue, a statue of Amenhotep the son of Hapu, and Amenhotep III's head made of colored limestone wearing a war crown.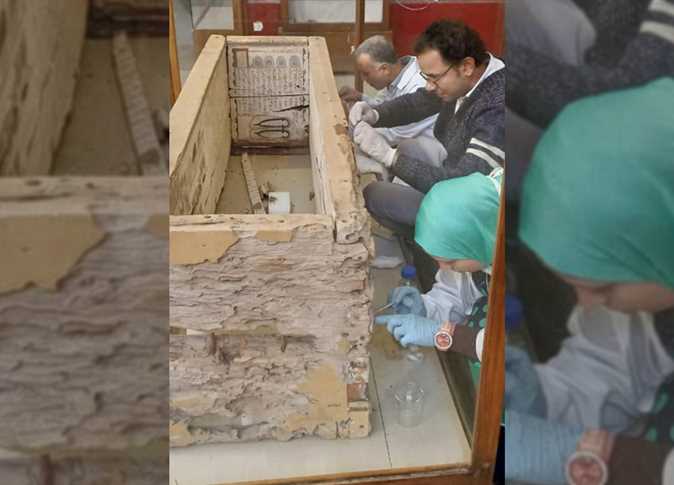 The General Director of the GEM's Executive Affairs for Restoration and Transportation of Antiquities Essa Zidan said that the GEM documented and restored all the artifacts.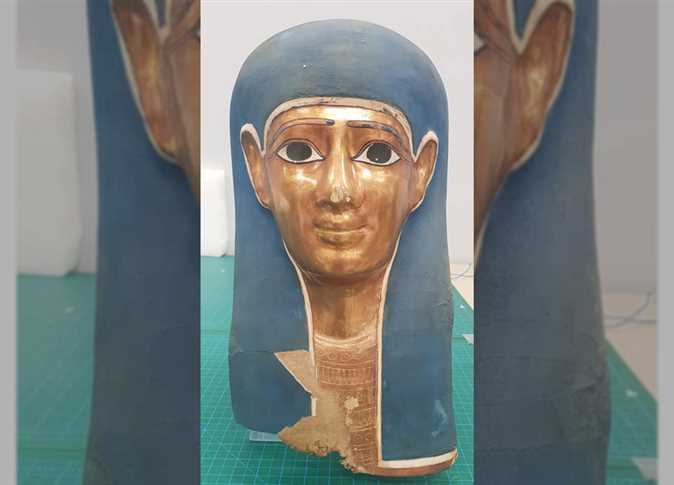 Zidan added that Ministry of Antiquities has extracted 1,165 wooden pieces of Khufu's second boat near the Pyramid of Khufu area, with the GEM receiving 942 wooden pieces.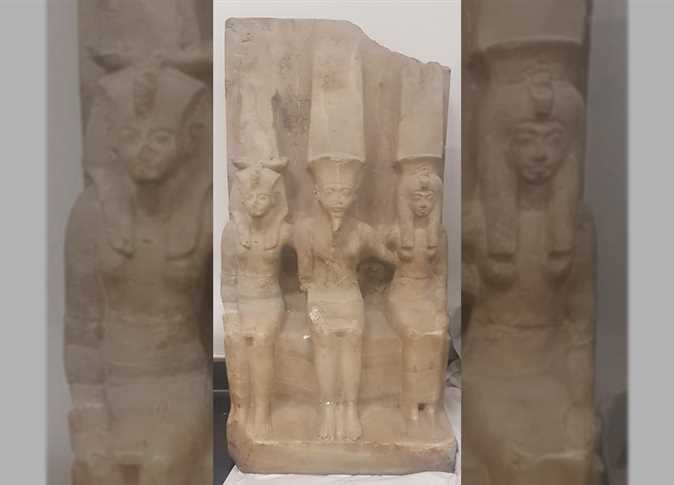 He added that the extraction and restoration work of the wooden pieces are underway, and the total number of extracting pieces are expected to reach 1,260 pieces.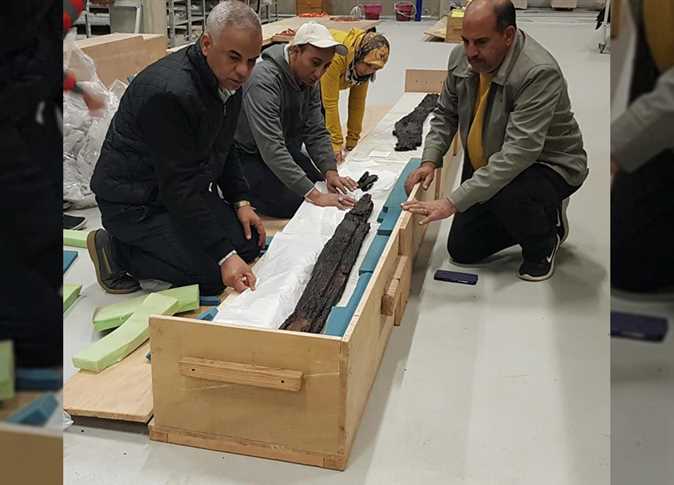 Edited translation from Al-Masry Al-Youm