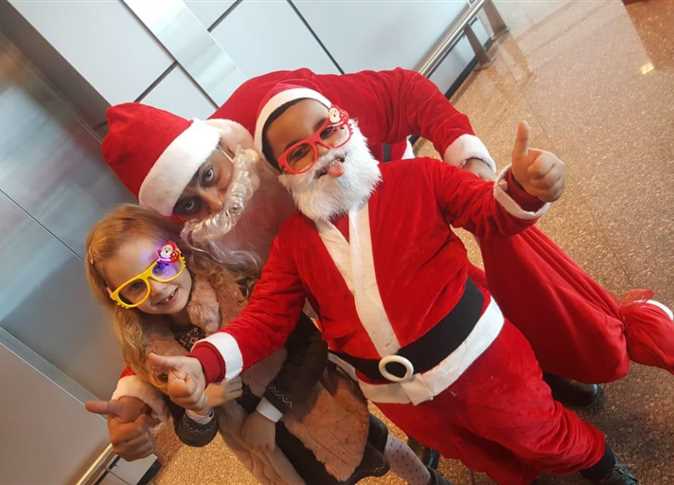 The Hurghada International Airport celebrated Christmas holidays until Wednesday early morning by decorating the airport's lounges with Christmas trees, Santa Clauses and gift trees.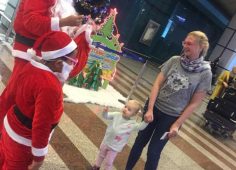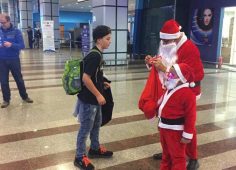 The Public Relations team at the airport also distributed roses and gifts to tourists coming to Hurghada airport, and filmed video clips of the tourists speaking about Egypt.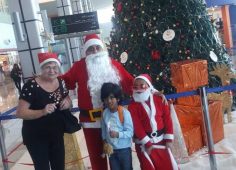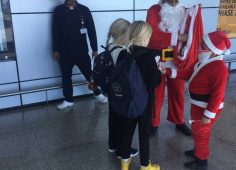 Thousands of Western tourists at Red Sea hotels celebrated Christmas.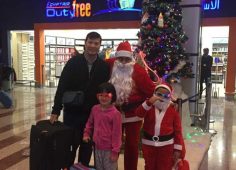 Celebrations varied within the Red Sea's hotels and resorts – which included the facades and entrances to hotels being decorated with Christmas trees, Santa Clauses, and lights. Hotel staff prepared gifts to be distributed on New Year's eve amid high occupancy rates by European tourists.
Edited translations from Al-Masry Al-Youm