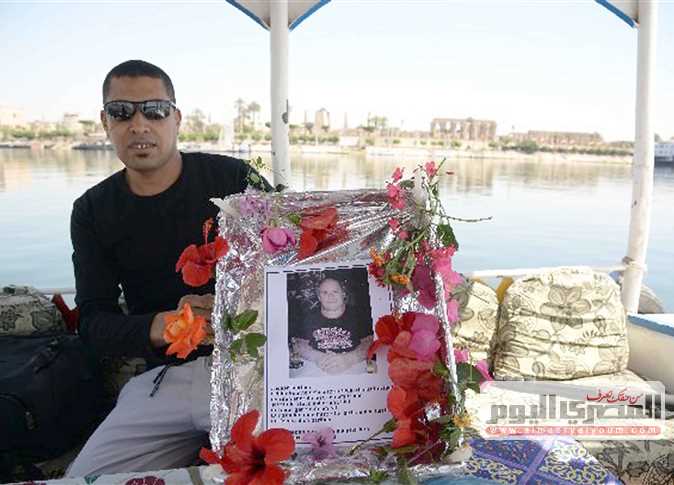 Coronavirus ended German citizen Lieber Gunther's dream to visit Luxor city.
Gunther passed away of the disease several days ago, never having gotten a chance to tour Egypt's archeological sites or cruise on the Nile river from Luxor to Aswan.
Yet his wishes have resonated to the city he so dreamed of seeing.
A young man from Luxor, Mohamed al-Zawaidy, learned of Gunther's story after his daughter wrote on social media about her father's love for Luxor, the Nile River and Ancient Egypt.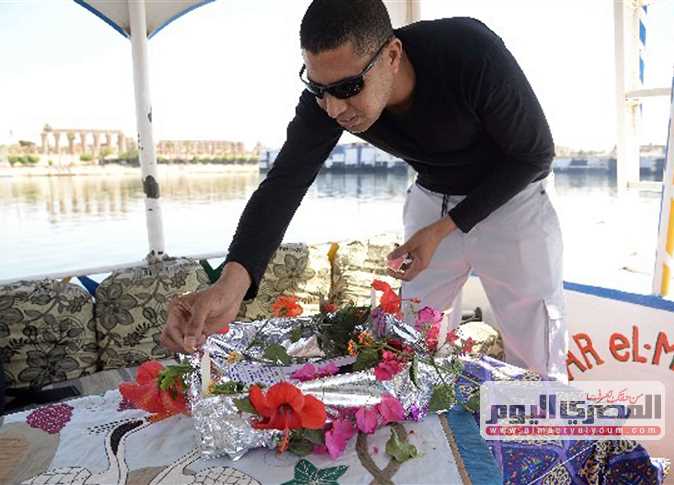 A friend of Zawaidy reportedly mentioned him in the post, spurring Zawaidy to carry out Gunther's dream.
He brought a cardboard box with a photo of Gunther, adorned with roses and candles.
Beneath the photo, he wrote: "Dear Gunther, you have not been able to fulfill your last wish, but we are trying to bring you close to your dream. Now you are at Luxor on the Nile. We lit a candle for you, and we hope you are happy with this."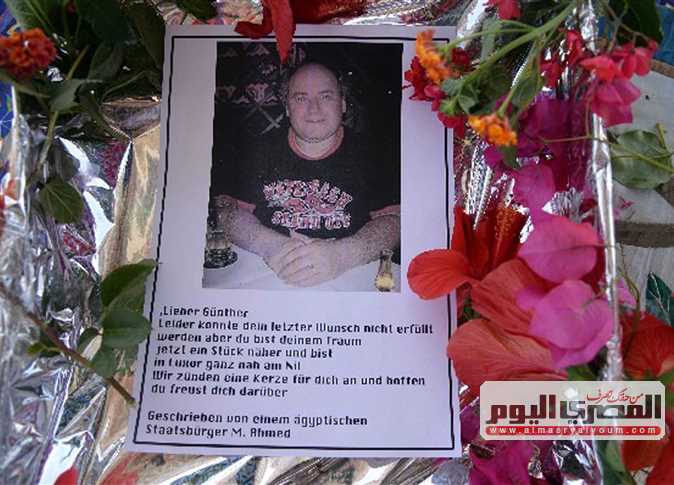 Zawaidy floated the box down the Nile river, following the stream in front of the Luxor temple.
In a time when the world is gripped by the coronavirus pandemic, Zawaidy said this idea came to him as a way to shift focus from the fear this virus has caused to compassion towards humanity.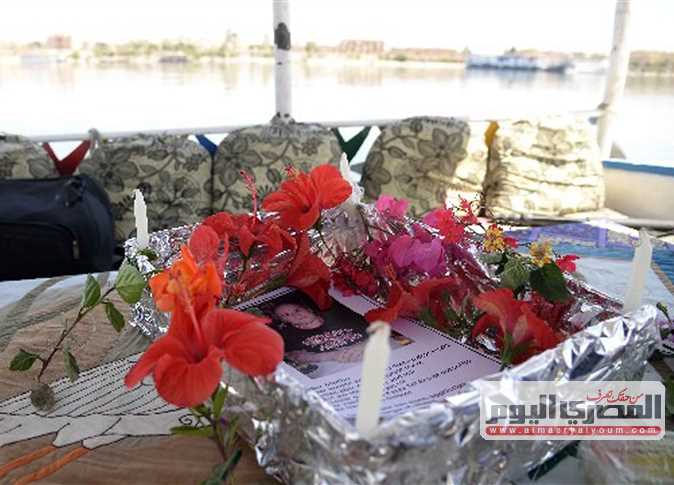 "These simple acts are one way to promote tourism and increase the attachment foreigners have to our beloved Egypt, and affirms the loyalty of Egyptians to those foreigners who love our country," he said.
It was his love for his country, his love for Luxor, that moved Zawaidy to fulfill the final wish of a German man who never got to visit Luxor himself.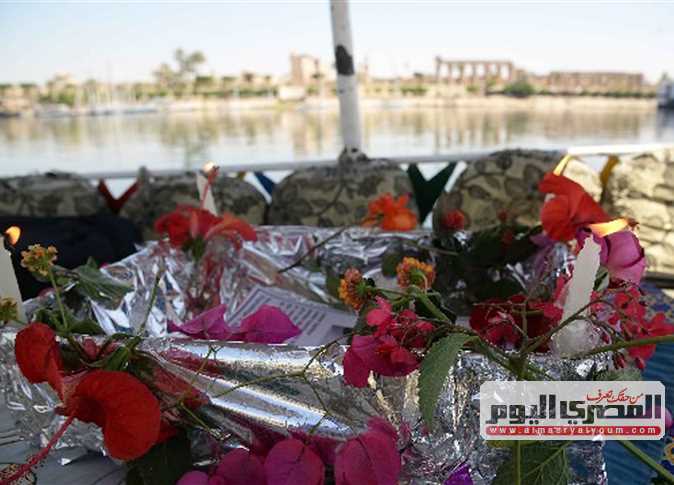 Edited translation from Al-Masry Al-Youm