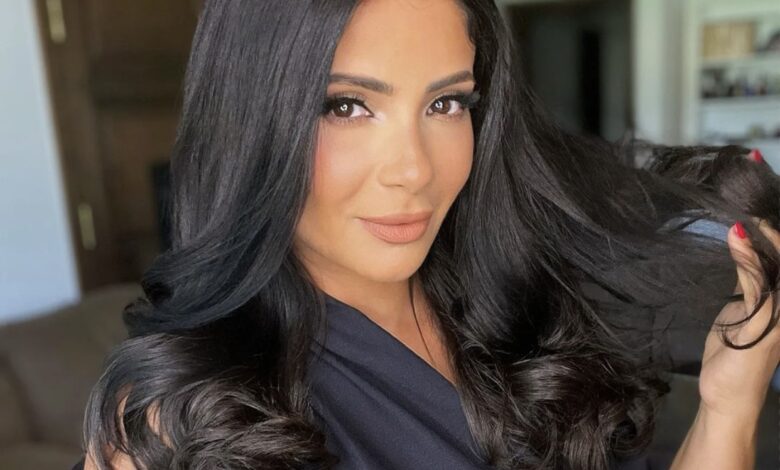 Mona Zaki participated in the opening ceremony of the 76th Cannes Film Festival on Tuesday, in France, where Michael Douglas was honored with the Palme d'Or.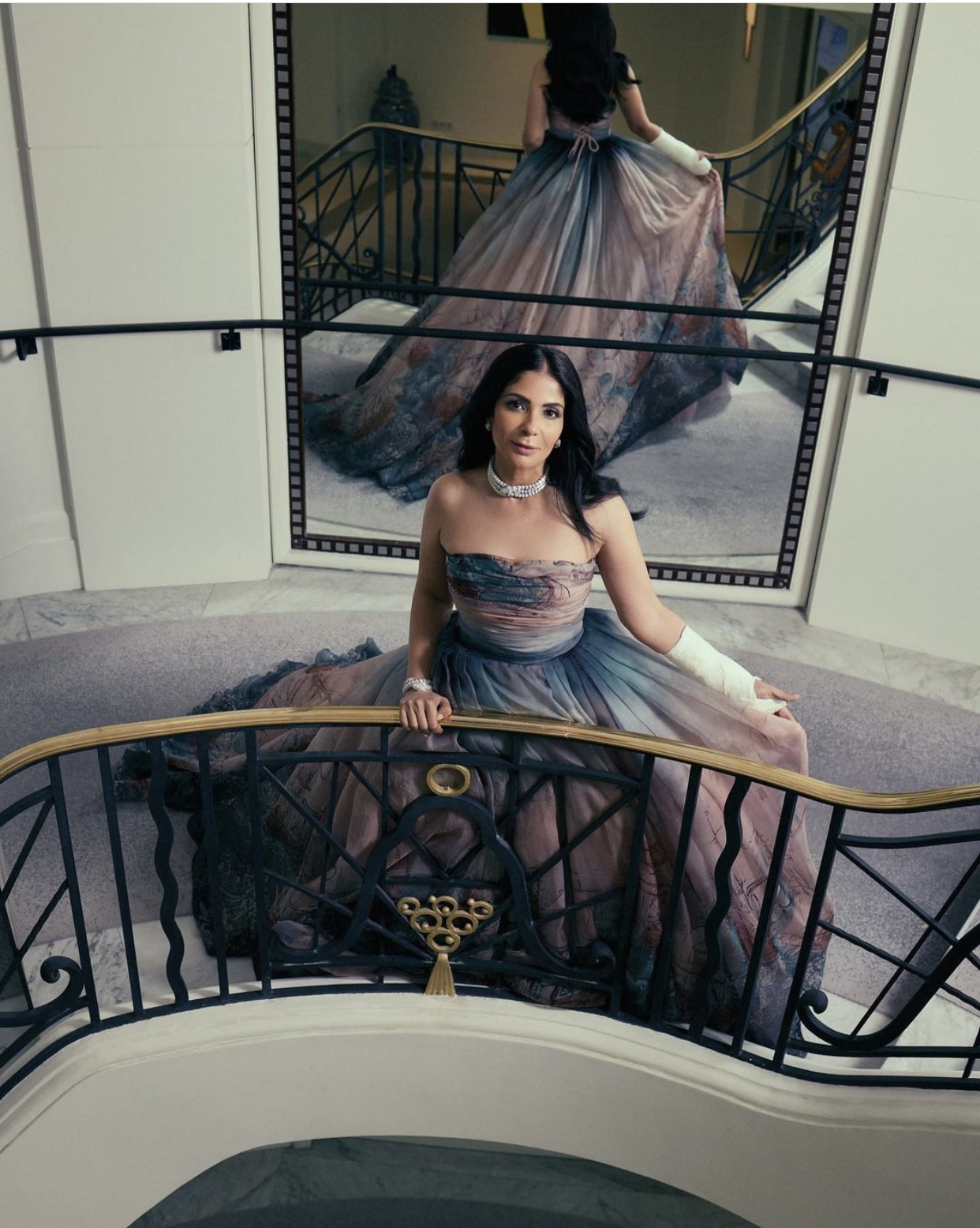 Khaled Sarhan commented on Zaki attending the opening ceremony of the Cannes Film Festival, saying Zaki's participation represented an honor to Egypt.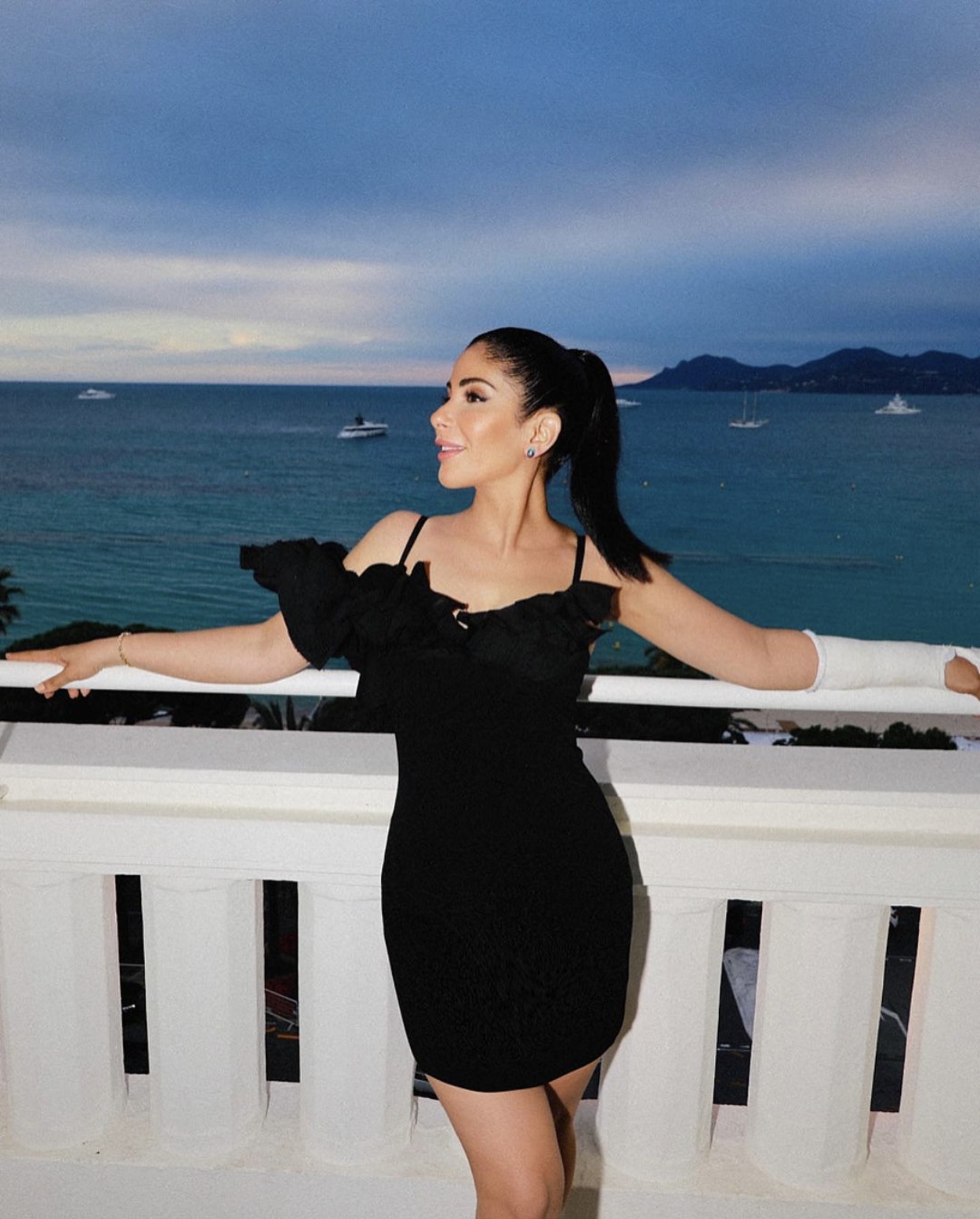 Sarhan wrote on his Facebook page: "Mona Zaki at the Cannes Festival is an honorable representative for Egyptian art."
Douglas received the Palme d'Or honorary award in honor of his great cinematic career over the past years.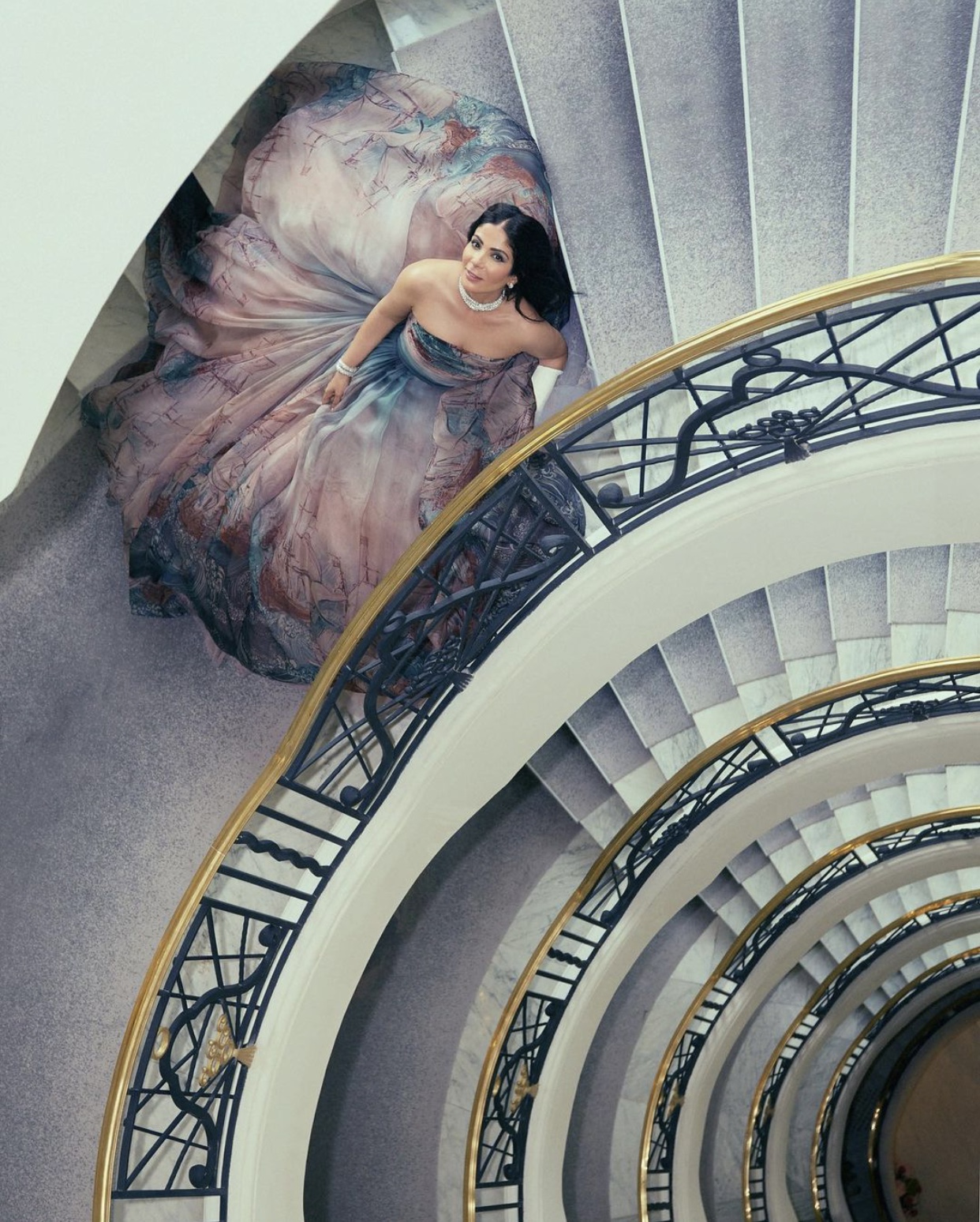 Douglas was warmly received by the audience, as Catherine Deneuve and Uma Thurman joined him on stage.
"Jeanne du Barry", directed by Maïwenn and starring Johnny Depp, opened the 76th Cannes Film Festival on May 16.
Depp portrays Louis XV while Maïwenn herself  is in the lead role as the titular Jeanne du Barry.