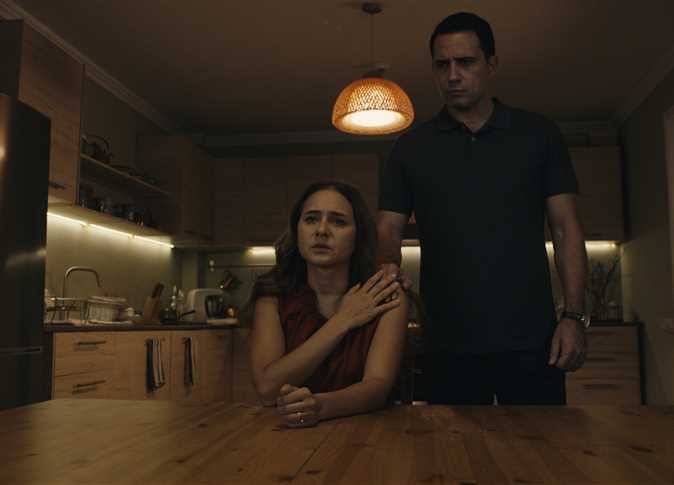 Egyptian actress Nelly Karim on Tuesday said that she is eager to follow audience reactions on her role in the movie "Bloodline", set to be broadcast by the end of October.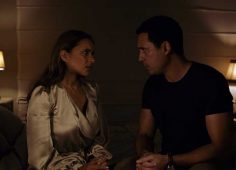 "This film was an incredible project to be a part of. It was fantastic to be reunited with Dhafer L'Abidine in our first feature film together, and I'm sure fans will be intrigued by our unconventional on-screen roles. This is an exceptional film for the region and I can't wait for audiences to stream it this month," Karim said.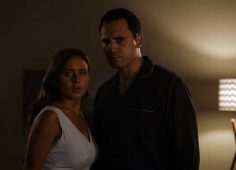 The film was produced and directed by Rami Yassin, who also wrote the script, and will be broadcast exclusively on the Shahid VIP platform on October 30th.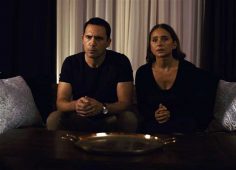 Karim and L'Abidine reunite in Bloodline after working together in the TV series "Taht al-Saytra" (Under Control).
"Bloodline" sees them portray Nader and Lamia, parents to twin boys. When one of them suffers a traumatic accident and is left in a coma, his parents resort to a mysterious, desperate method to save him.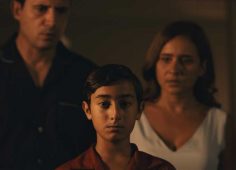 The film is the result of a strategic partnership between Image Nation Abu Dhabi, MBC Studios and Majid AlFuttaim first announced at the Cannes Film Festival in its latest session, with the aim of strengthening the region's film, television and entertainment sector and developing its growing performance by expanding the range of locally produced content.