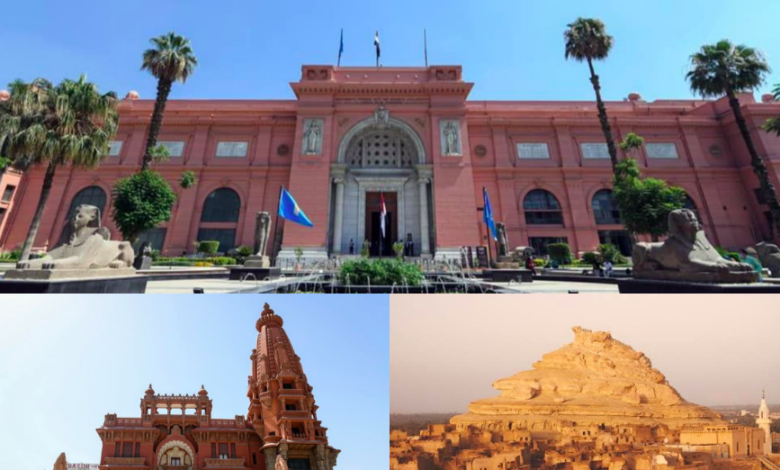 The Heritage Committee of the Islamic World Educational, Scientific and Cultural Organization (ISESCO) approved at its latest meeting in Rabat, Morocco The Egyptian Museum in Tahrir, the city of Shali in Siwa Oasis, and the Baron Palace in Heliopolis district in the ISESCO heritage list.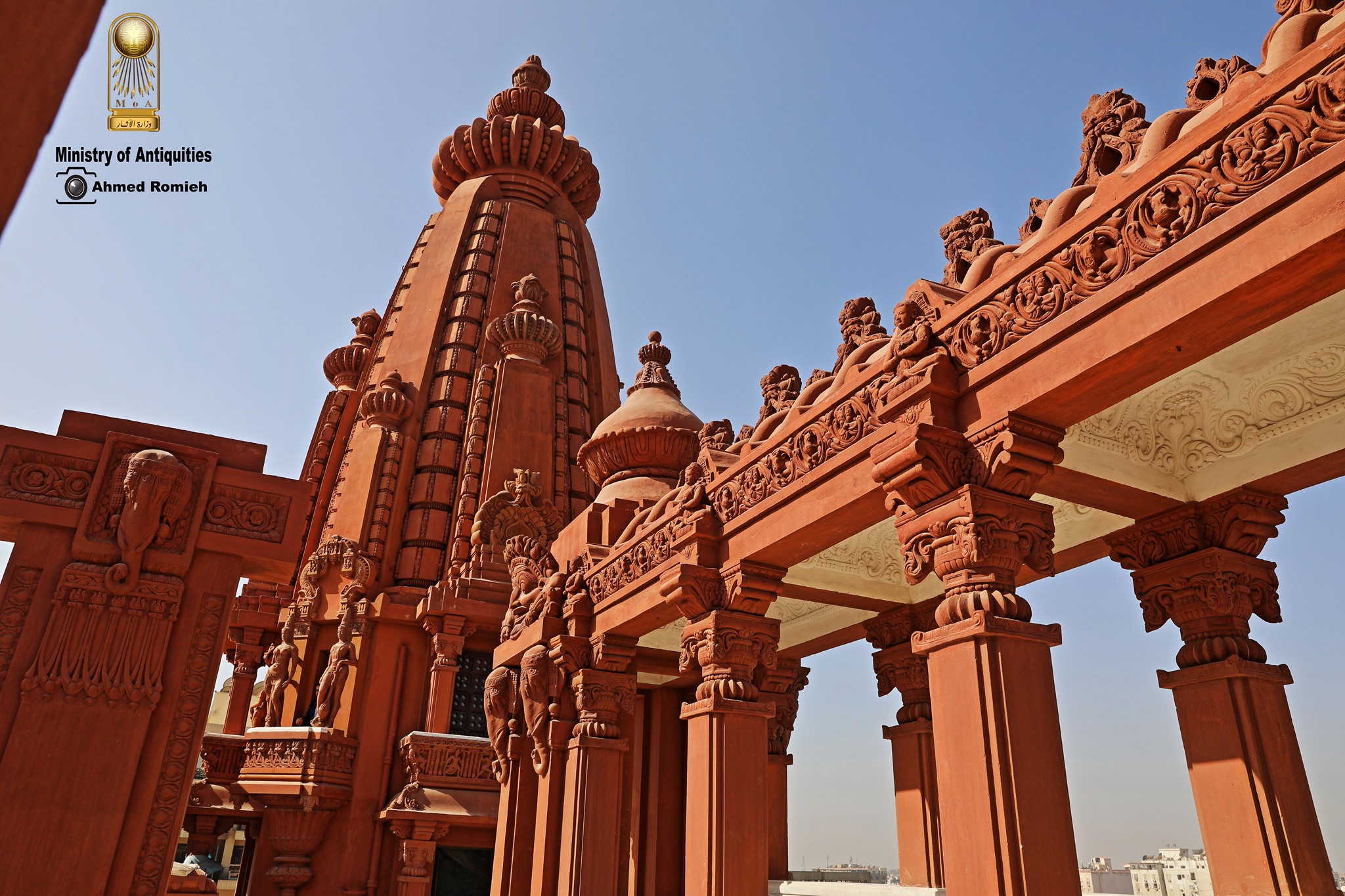 This came after the Ministry of Tourism and Antiquities submitted integrated files regarding the archaeological and cultural aspects of these sites, alongside their architectural elements and state of preservation.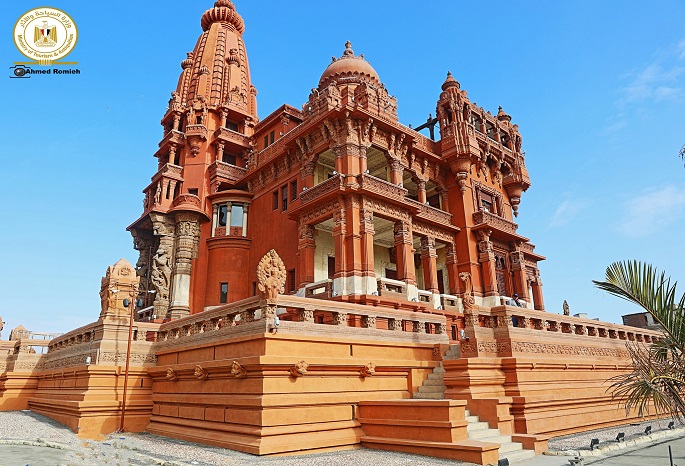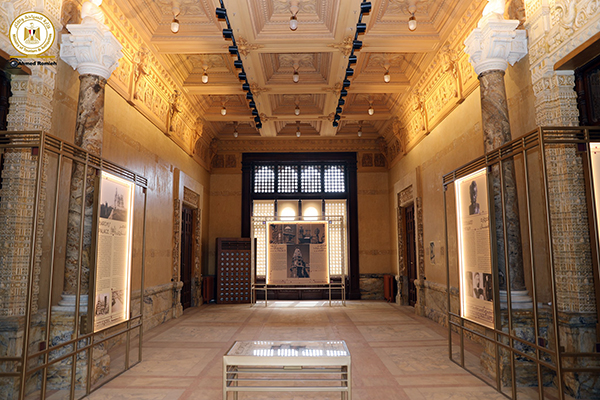 The Secretary-General of the Supreme Council of Antiquities, Mostafa Waziri, said that the registration of these sites comes within the strategy and plan of the Ministry of Tourism and Antiquities to highlight priority archaeological sites and register them on international heritage lists to improve their tourist attractions.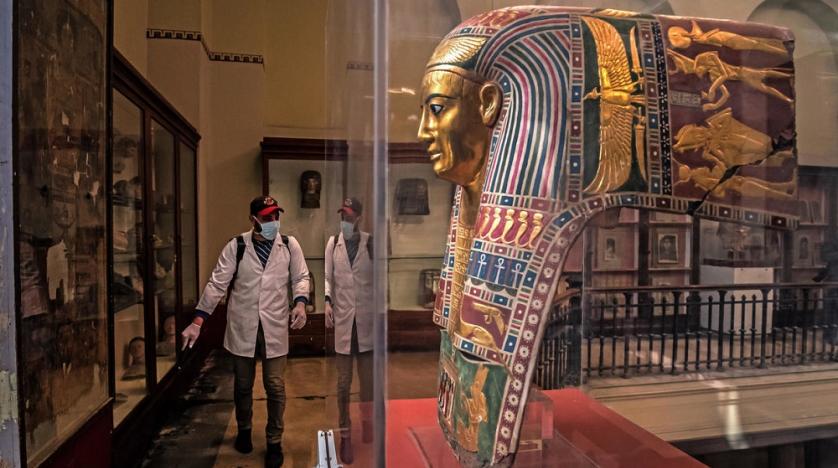 He added that the Egyptian Museum in Tahrir was registered on the preliminary list of UNESCO in February, and that the comprehensive restoration operations were implemented in both the city of Shali and the Baron Palace and its recent opening to the public contributed to its adoption on the ISESCO list.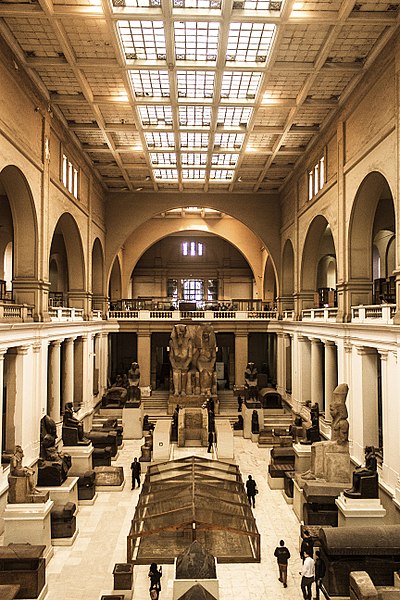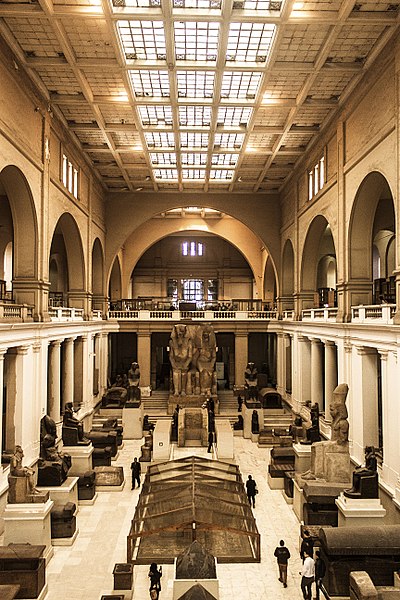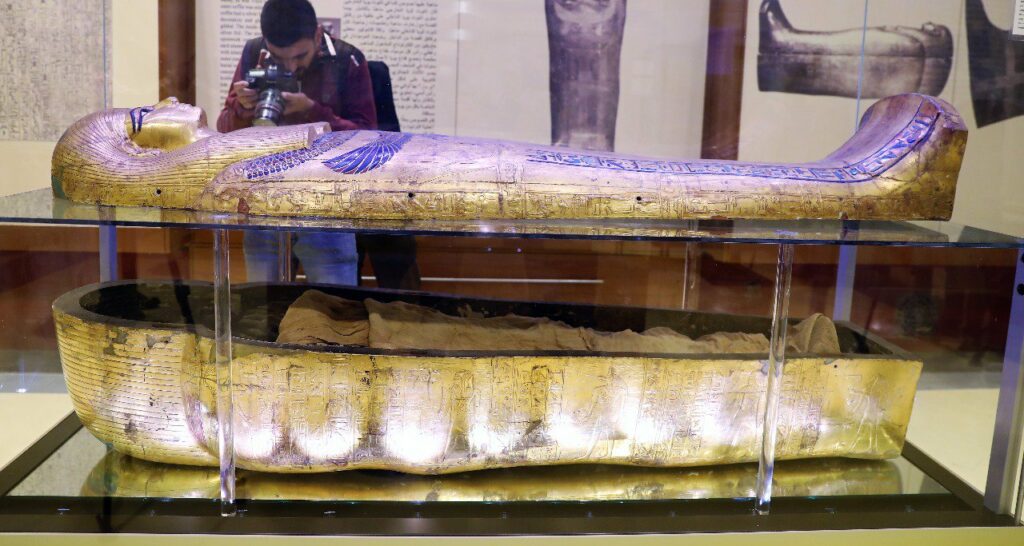 He noted that ISESCO's list includes the Red Monastery in Sohag and the Nilometer in Al-Rawda.