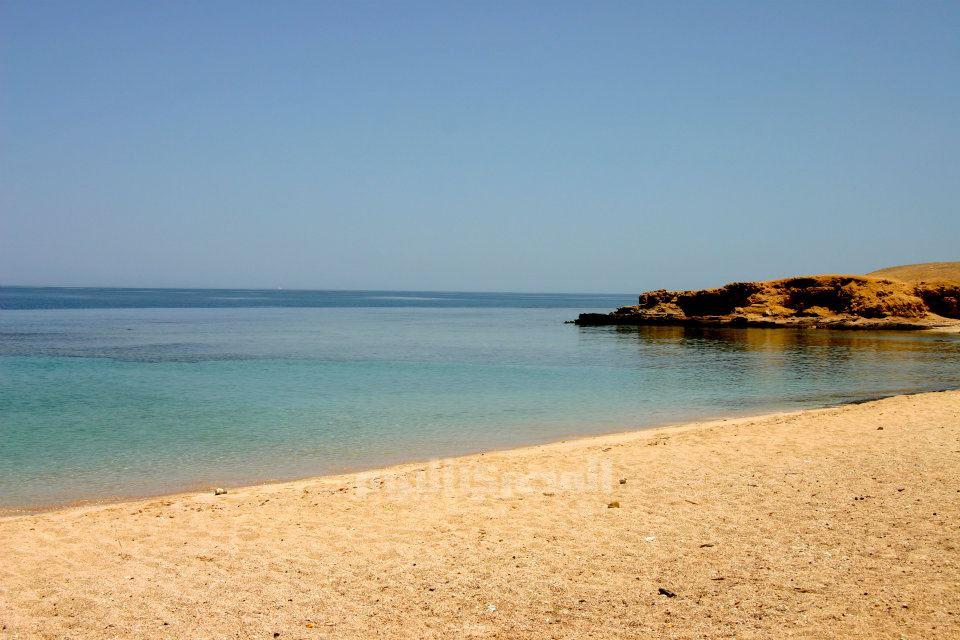 Pirates seized a trade ship with Egyptian sailors on board in the Red Sea on Sunday, Foreign Ministry Spokesperson Badr abdel Aaty said.
The Togolese ship was staffed by a number of Egyptians. Their number was not known.
Abdel Aaty told Al-Masry Al-Youm that the Egyptian embassies in Eritrea, Somalia and Kenya are communicating with authorities in these countries to find out more about the whereabouts of the ship that was carrying live cattle.
"The ship was seized 40 kilometers from the Eritrean port of Massawa," Abdel Aaty said in a phone interview with MBC Masr TV.
Edited translation from Al-Masry Al-Youm