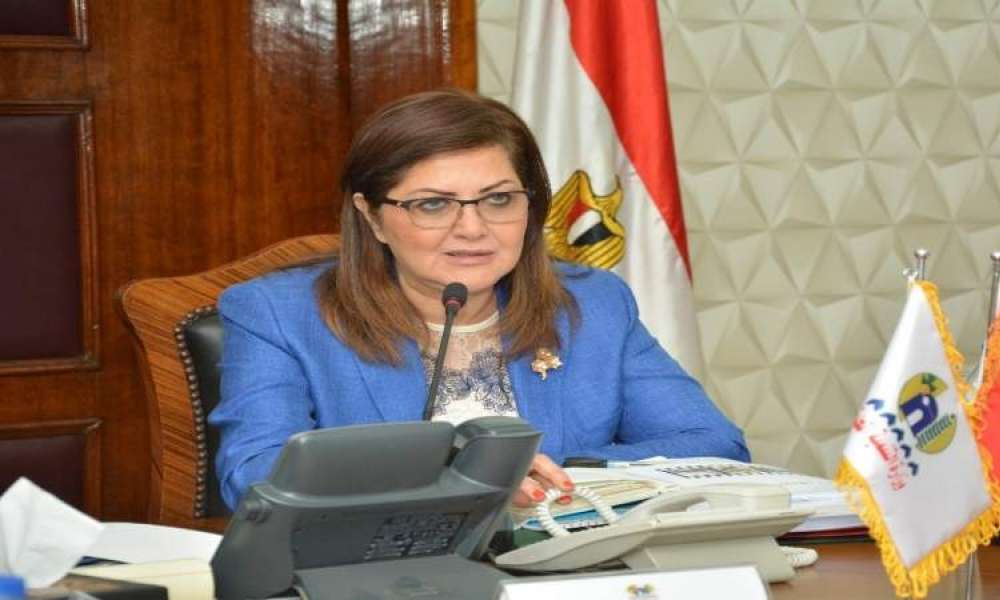 Minister of Planning, Follow-up and Administrative Reform Hala al-Saed met Afghanistan's ambassador to Egypt Mohammed Moheq on Friday to discussing cooperation in administrative reformation and Egypt's efforts to help re-establish the Afghanistan's state.
Saed explained that Egypt was keen on enhancing cooperation with Afghanistan and providing the necessary aids for the country development.
She added that the government has implemented an administrative reform plan which aims to support the Economic reformation program and achieve goals of Egypt vision 2030.
The plan aims to raise the efficiency of the administrative body and achieve transparency, corrupting combat through implementing a set of institutional reforms.
The minister went on to clarify that the government would propose new laws to organize  administrative body's work, strengthening the discipline of public administration and creating a flexible administrative system and units such as a human resource unit, strategic planning unit and internal auditory unit.
The government initiated the reform program in November 2016 and focused on several pillars: reforming the existing legislative and institutional system; creating the necessary infrastructure to attract investors to achieve comprehensive and sustainable development through investment in infrastructure projects and projects for the Suez Canal, and finally the establishment of industrial zones and new cities, including the New Administrative Capital.
Edited translation from Al-Masry Al-Youm