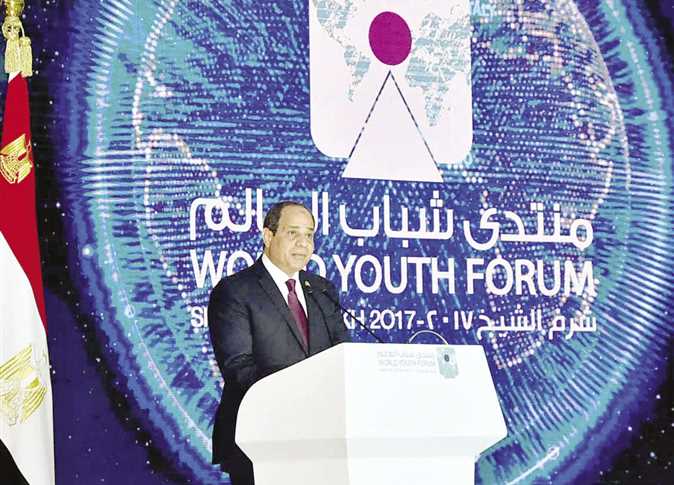 The World Youth Forum management announced the launch of its interactive platform for those willing to participate in the activities of the fourth edition of the World Youth Forum in the presence of President Abdel Fattah al-Sisi, in Sharm el-Sheikh, South Sinai, from January 10 to 13, 2022.
As part of the forum management's keenness to provide the opportunity for those who were unable to attend, the forum management said in a statement, Thursday, that the platform aims to provide an opportunity for all those interested in following up on all the forum's activities, in addition to participating in the forum's workshops, which helps to create an interactive atmosphere.
The platform also includes information about the forum, the agenda of events and speakers, as well as the ability to participate by default in the forum through the "Share the forum online" list by registering by email only.
The statement said that the platform allows users to collect points with each use through an interactive points system.
The total points can be used to take a picture as a special souvenir using "photo booth" technology.