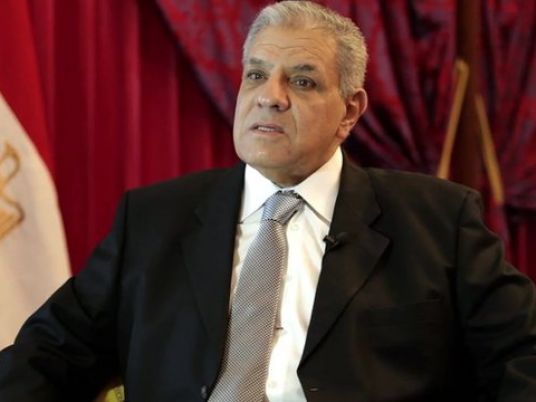 Prime Minister Ibrahim Mahlab said that more than 2,000 leading and giant economic companies and institutions will participate in Egypt Economic Development Conference (EEDC) due to be hosted by Egypt in Sharm El-Sheikh in March, according to Egypt's body State Information Services (SIS).
Mahlab stressed that more than 20 countries including the United States, Russia, Britain, France, Germany, Italy, China and Japan will attend the conference. He added that Gulf countries will participate in the conference , SIS reported.
For his part, Minister of Planning Ashraf El-Arabi said that the unified investment law will be announced before the conference, SIS said .
Egypt aims to attract US$10-15 billion investments after EEDC, Ashraf Salman minister of investment said recently,