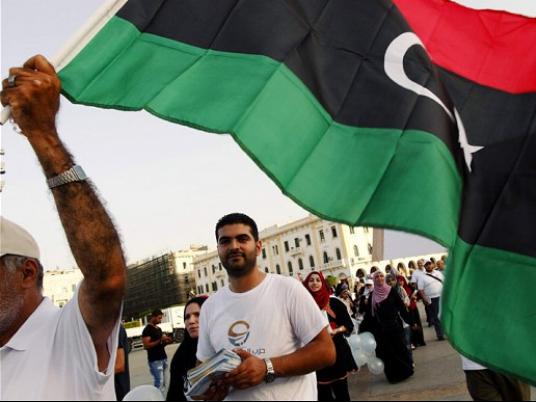 Libyan Prime Minister Ali Zaidan asked Egypt not to interfere in Libyan internal affairs at a news conference with his Egyptian counterpart, Hesham Qandil, in Cairo Thursday.
Qandil was quick to assure Zaidan that Egypt has no plans to become involved in Libyan affairs.
"We are interested in the success of the Libyan revolution. Our intervention will be positive because we have common goals," he said.
"President Mohamed Morsy also promised not to allow elements of the former Libyan regime to interfere in our internal affairs," Zaidan added.
In response to a question about Libya's frozen assets in Egypt, Zaidan said the Egyptian government had not made the decision.
"We have to apply to a committee to release those assets," he said. "And we will ask the Egyptian authorities to cooperate with us in that regard."
Libya had previously demanded Egypt hand over a number of former officials hiding in the country following the death of leader Muammar Qadhafi.
The leaders also spoke on current border troubles along their shared border to the west following new regulations for entry into Libya.
"We are both working on making things easier," said Qandil.
Edited translation from Al-Masry Al-Youm