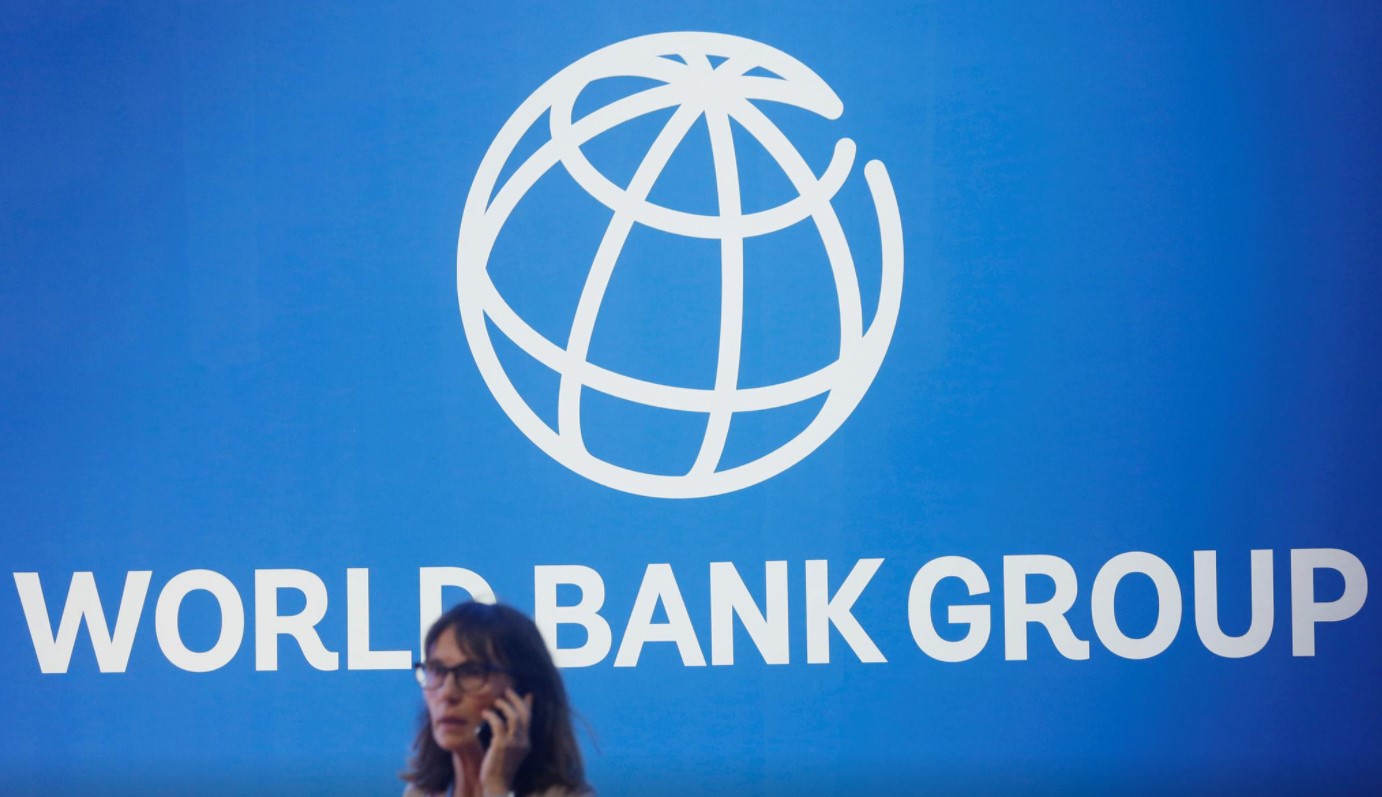 Prime Minister Moustafa Madbouly has hailed the well-entrenched relations between Egypt and the World Bank Group (WBG).
Egypt's cooperation portfolio with the WB has reached nearly dlrs 7 billion in various development areas, added Madbouli during a meeting held to follow up on cooperation files with the WBG, in the presence of Central Bank of Egypt (CBE) Governor Hassan Abdallah, International Cooperation Minister Rania el Mashat and Finance Minister Mohamed Maait.
The WB's regional director Nader Mohamed, the WB's country director Marina Wes, Deputy Governor of the Central Bank of Egypt (CBE) Rami Aboul Naga and and the CBE's Deputy Assistant Governor Zakeya Ibrahim attended the meeting.
During the meeting, he hailed the strategic partnership between Egypt and the WB, whose role is crucial in providing jobs, human resources development and enhancing resilience in the face of crises.
The WB's representatives reviewed the latest developments of the cooperation program between the WBG and Egypt in the various spheres, including the social protection program.
The WB's regional director referred to the meetings he held with the finance minister and a number of officials.
He also hailed Egypt's approval of the State Ownership Policy Document.