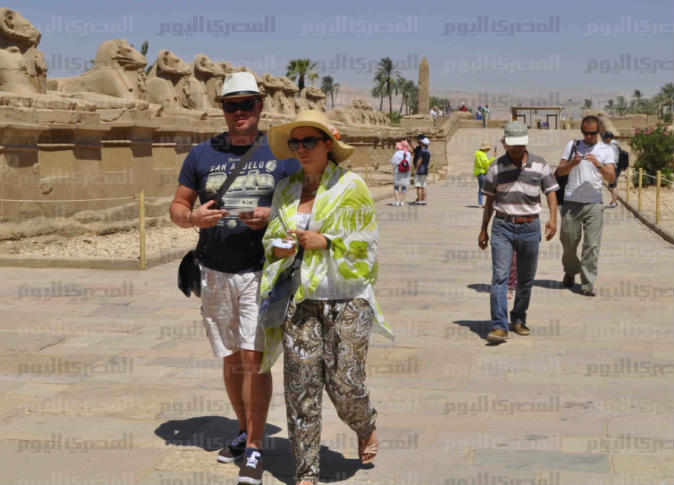 In a statement issued on its webpage on Thursday, the Polish Ministry of Foreign Affairs raised its travel warning to Egyptian Red Sea resorts to the third, "orange" level – "do not travel".
Previously, the Polish authorities had warned its citizens against travelling to all areas of Egypt, with the exception of the Red Sea coast, which was still considered to be relatively safe. However, "in view of recent events in Tunisia, the increased violence in the Sinai Peninsula and on the basis of the current information about the security situation in Egypt, the Ministry of Foreign Affairs advises [the citizens] to refrain from traveling to the country – including to the Red Sea tourist resorts," the statement read.
The ministry recommends that the Polish tourists currently staying in Egypt "continue to monitor the situation, adhering strictly to the recommendations of the security forces and travel agency representatives."
Following the statement, minister and intelligence agencies' coordinator Marek Biernacki told the Polish media that further terrorist attacks were expected, not only in resorts in Tunisia, but also in Egypt." According to him, the assessment of the situation is "unambiguous." "In order to achieve their political and finaicial ambitions, the supporters of the Islamic State and other extremists linked to Al-Qaeda will continue to attack defenceless foreign tourists," he explained, adding that "according to our assessment, the local security forces [in Egypt and Tunisia] are not yet prepared to effectively prevent such attacks."
Polish Prime Minister Ewa Kopacz referred to the minister's words as "not mere scaremongering," but "reliable information", encouraging the citizens to "choose a safe place for a holiday."
According to recent estimates, as many as 200,000 Polish tourists visited Egypt in 2014, down from over 600,000 in 2010.