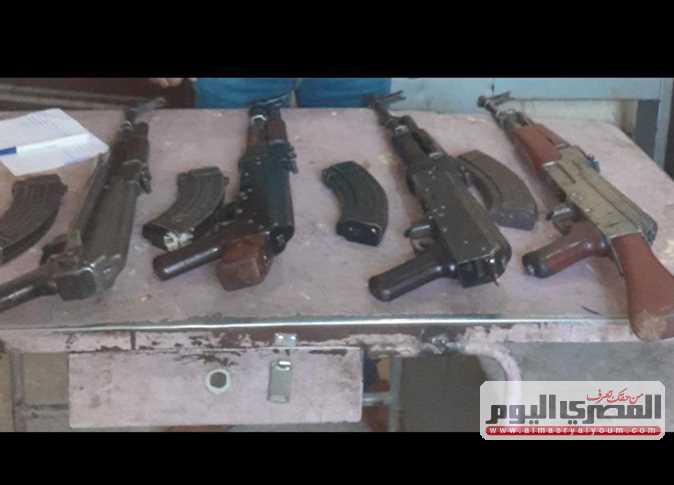 Security authorities in Monufiya governorate on Wednesday arrested a woman for manufacturing firearms without a license.
The Monufiya Security Directorate was notified that the owner of a starter guns shop had been using her establishment as a workshop to manufacture and repair firearms illegally.
Upon her arrest the suspect was found to have possessed a large amount of firearms, including starter guns modified to load real bullets, alongside weapon parts and tools used to convert starter guns into firearms.
Police opened up a case against the suspect and notified the Public Prosecution's office in Monufiya to further investigate the incident.