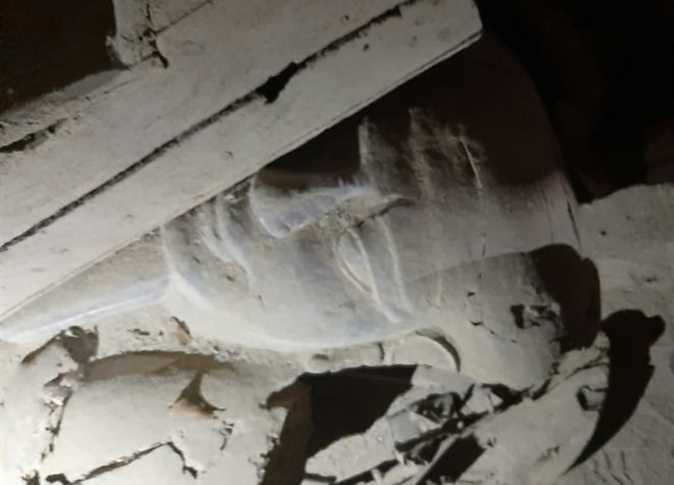 Egyptian Interior Ministry agencies foiled an attempt to rob an antiquities store in the Saqqara archaeological area, after investigations uncovered a plan to steal its contents, which included 12 mummies.
A statement from the Interior Ministry on Monday said that the necessary security services were assigned to counter the attempted theft, in coordination with competent authorities.
The Public Security sector was tipped off by anonymous sources regarding a plan from some gangs to rob antiquities stores in the Saqqara archaeological area.
In coordination with the General Administration of Tourism and Antiquities Police and by intensifying investigations, police teams located an antiquities store next to the tomb of Ptahhotep I.
After coordinating with the Antiquities Ministry a committee was formed to enter the store, upon which the committee and security services found two rooms with 12 wooden coffins and 12 mummies, a coffin cover, carved stone pieces, and other antiquities.
Detectives discovered that the store had been closed since 1960 and was not included in the antiquities store registry, and was therefore unknown to the antiquities inspectors.
Inspections showed that the store was closed with a wooden door, which was sealed with the stamp from an antiquities inspector dating to 1960.
Edited translation from Al-Masry Al-Youm