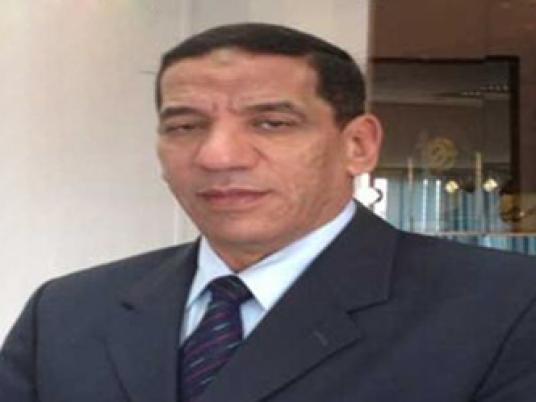 Ismailia security services freed former Shura Council member Ahmed Khalil on Tuesday after he was kidnapped by armed men in front of his house in city of Fayed. Kidnappers demanded a ransom of LE5 million from his family.
Criminal investigators was able to locate the alleged kidnappers in the city of Abu Soweir. After exchanging fire, two of the five men were injured by police before they were arrested. They informed police that Khalil was kept in a remote area in 10th of Ramadan City, investigators said.
Police headed to where Khalil was held and freed him. Kidnappers allegedly had weapons and stolen vehicles. The injured were transferred to the hospital for treatment under high security, while the others were taken to Abu Soweir police station to be transferred to prosecution.
Police said the kidnappers had had criminal records and verdicts issued against them. They said Khalil was kept in Belbeis as well as 10th of Ramadan City.
Khalil, 73, was abducted early on Saturday by group of masked gunmen. Kidnappers forced him into their vehicle and headed toward Suez.
More than 200 of Khalil's supporters in Ismailia blocked the Ismailia-Fayed road, to protest against the abduction and security failure.
Edited translation from Al-Masry Al-Youm