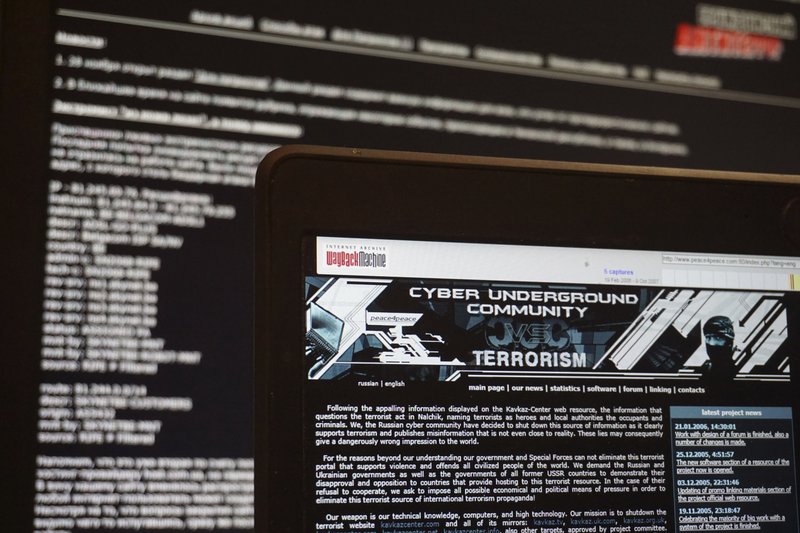 An indefinite strike by workers handling carry-on baggage checks at Barcelona's airport is having a more limited impact on passengers after police have been deployed to help.
Public Works Minister Inigo de la Serna said the Civil Guard's presence Monday had brought El Prat Airport back to normal after weeks of flight delays.
He said it was necessary to guarantee security at the airport given that Spain was on high alert in case of a terror attack.
Passenger queues of less than 30 minutes were reported Monday, down from several hours in recent weeks.
The baggage screeners voted to intensify their strike action Sunday on rejecting a pay-rise offer from their company.
The government has also decreed that they provide 90 percent of regular service during the stoppage.