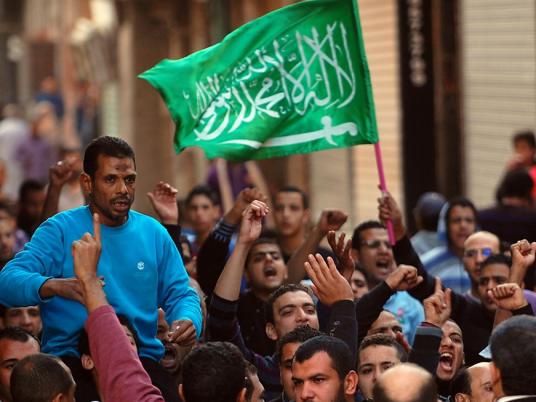 A police corporal was shot dead while responding to a call for help from a girl that was fighting potential kidnappers on the Cairo-Suez Road near al-Shorouk city
Police was informed by two citizens that passengers of a passing-by car had pulled the girl and forced her into their vehicle. Moving to the reported location, the forces exchanged gunfire with the two kidnappers, leading to the death of one officer and the injury of one of the attackers, with the other managed to flee without the car.
The 23-year-old officer died of stomach injuries at hospital, while the wounded assailant sustained face wounds.
Police found out that the suspects' car had been recorded as stolen, and found a machine gun and ammunition inside it.
Summoning the car's original owner, he told interrogators he was threatened at gunpoint and had his car, wallet and cell phones stolen.
Edited translation from Al-Masry Al-Youm