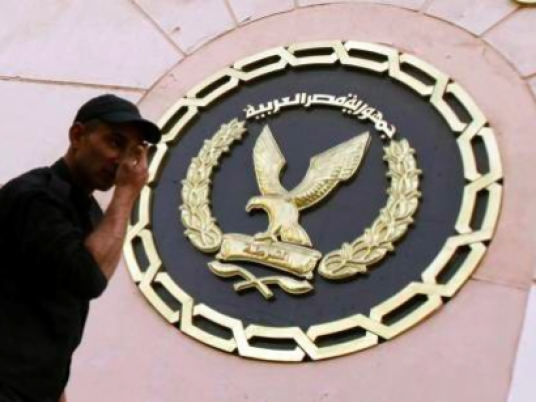 Five policemen have been remanded into custody for four days pending investigations into the death of a fishmonger during a brawl in the Zakaria area of Mahalla, in Gharbiya governorate.
The Attorney General of East Tanta ordered their detention on suspicion of the abuse of power and murder.
Meanwhile, the prosecutor has ordered an autopsy to determine whether the death was the result of a criminal act.
According to security sources, the incident began when a police patrol witnessed a fight in a fish market in Mahalla on Tuesday. Police say a brawl was taking place between the victim and his son, on the one hand, and a butcher on the other.
The two parties were escorted by the police to the police station to file official complaints against each other, according to Major General Nabil Abdel Fattah, head of Gharbiya Security Directorate .
While at the police station, the fish seller, Kamal M., 52, complained of fatigue, and the policemen summoned an ambulance, which they say arrived late. Unwilling to wait for an ambulance, the victim's family transferred him to a medical center specializing in heart conditions.
Abdel Fattah has rejected the notion that any of the station's policemen was responsible for the man's death, saying he died of natural causes. The general claims that the victim suffered from a heart condition and had previously undergone open-heart surgery.
Abdel Fattah stressed though that if the forensic report showed indicated the man's death was the result of criminal action, then those implicated would be held responsible.
However, Gad Nouh, the victim's uncle, has accused the police of assaulting the deceased at the police station. He said that he was beaten by three policemen, causing injuries to his head and causing his death.
Edited translation from Al-Masry Al-Youm