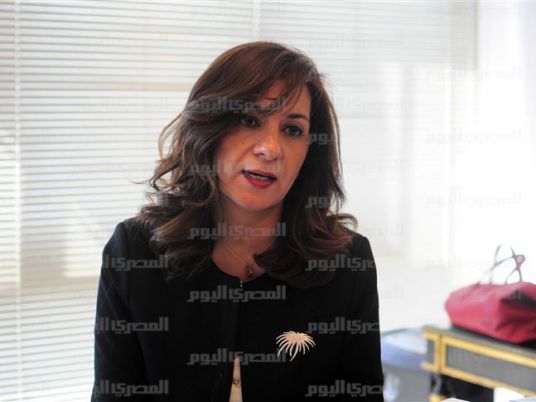 Immigration and Egyptian Expatriates Affairs Minister Nabila Makram has announced the need to find a radical solution to the illegal migration of minors to Italy. She believes poor provinces, such as Minya where many children migrate from, should be further developed.
Makram pointed out that she recently visited Minya, before traveling to Italy, to persuade residents not to push their children to illegally migrate to Europe given the great risk and hard conditions they would face if they were able to reach shore.
Makram said she showed residents a documentary movie on the risks of illegal migration and called on the Egyptian Family House to cooperate with her against the phenomenon.
Children go through difficult living conditions until they reach Europe, she said. They are held in apartments or chicken farms until the date of travel. Each pays between LE20,000 and LE40,000 for the trip, depending on the boat and the length of the journey. They spend up to 10 days at sea during which they live on stale bread, according to Makram.
Some children die during the journey, from different causes such as eating spoiled food, at which point the boat owners throw the dead children off the boat, she added.
Upon arrival in Italy, the children are placed in orphanages from which they attempt escape in order to work and make money.
Makram said she submitted a plan to the Cabinet for restructuring the Immigration Ministry. She added that the plan awaits the approval of the Planning, Follow-up and Administrative Ministry, as well as the Cabinet.
Edited translation from Al-Masry Al-Youm