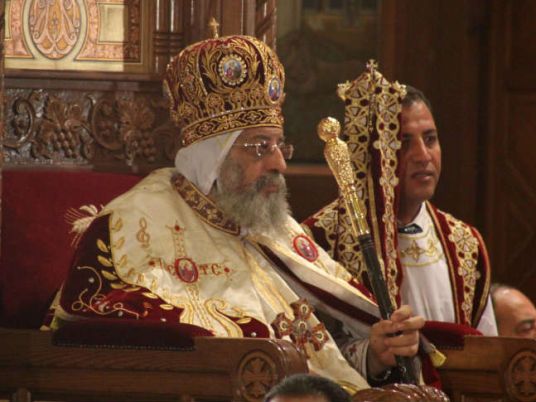 Pope Tawadros II of Alexandria and Patriarch of St. Mark Diocese attended on Sunday the celebration of "Brotherly Love Day" between the Orthodox and Catholic churches.
The celebration held at the monastery of the Jesuit Fathers in Alexandria.
Pope Tawadros praised the event, saying he is pleased with the celebration.
"The only currency that will remain with human after death is love and that love is Lord," Pope Tawadros said.
He extended greetings to Pope Francis, noting that he was influenced by their meeting in Vatican.