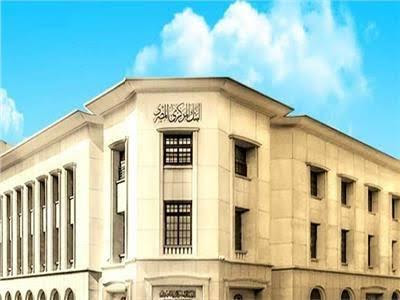 The Central Bank of Egypt (CBE) issued a statement regarding the exchange rate of the pound, confirming that the Egyptian exchange market is heading in a positive direction after the dollar price fell to below LE29.61 by the end of Monday's trading.
The CBE stated that the dollar fell after it rose to LE32 on Wednesday.
According to the CBE's statement, it has covered more than two billion dollars of requests from Egyptian importers during the past three days, in addition to covering other requests from Egyptian bank customers, which confirms the ability of the banking sector to cover pending currency requests for importers as soon as possible.
The Central Bank added, in the statement, that it had monitored a group of positive indicators in the exchange market, represented by a significant increase in foreign exchange earnings within banks, whether from the local market or the proceeds of remittances from Egyptian expatriates.
The tourism sector and the entry of foreign investors to the Egyptian market again since Wednesday have contributed to an increase in dollar revenues at over $925 million.
Indicators revealed a large boom in trading amounts in the interbank market in the past few days, as tradings recorded an increase of more than 20 times compared to the recently recorded daily tradings.
Banks promote financial derivatives operations in the exchange market, aiming to provide an integrated financial service that allows bank customers to hedge against the risks of exchange rate fluctuations, the statement added.
The volume of foreign cash reserves increased by $470 million during December, to reach $34 billion, compared to $33.53 billion at the end of November.
Foreign cash reserves continued to rise for the fourth month in a row, achieving an increase of more than $860 million during the last four months, despite Egypt paying about $5.2 billion in foreign debts in November and December.