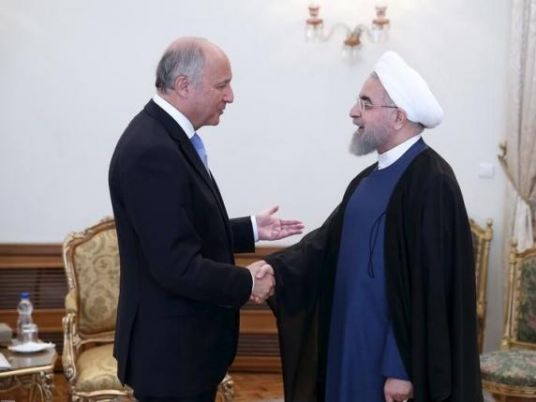 A man arrested in Germany's southern state of Bavaria in early November after guns and explosives were found in his car may be linked to Friday's deadly assault in Paris, Bavaria's state premier said on Saturday.
Islamic State has claimed responsibility for the attacks in which gunmen wearing suicide bombing belts killed 127 people in several locations in Paris on Friday.
"We have an arrest through the dragnet, where there are reasonable grounds for presuming that it might be related to the matter," Horst Seehofer said in a speech at a local party congress of the Christian Democrats.
A spokesman for the Bavarian police said they arrested the 51-year-old on November 5 on a motorway near the town of Rosenheim after investigators found eight machine guns, several handguns and explosives in his VW Golf.
Bayerischer Rundfunk, which was first to break news of the arrest on Saturday, said that the man was a possible accomplice of the Paris killers, but the police spokesman dismissed this as "pure media speculation".